IMPOTUS* resoundingly lost his reelection and (still) claims he actually won. Exile could be next
Trump's Gettysburg Address was not the Four Seasons Total Landscaping that one might expect, but he may have one eventually somewhere as an exiled POTUS*.
Unlike all the Napoleons and French kings who went into exile, or the more recent Viktor Yanukovych of Ukraine, Donald J. Trump's demand to be returned to power now or in 2024 remains at best griftable and may be projected from exile if/when he flees prosecution in the US.
Actually the Trumpian exile might also highlight the Democratic party failures in some Latinx areas like South Florida that made the 2020 election more vitally important for quasi-exile populations, and who are more exiled (from reality) than the idiots of QAnon.
Trump could even join former 2001 Pakistan president Pervez Musharraf in the UAE since there's no extradition treaty, and even golf courses.
Trump may think of his international presence as a US government in exile much like Steve Bannon's New Federal State of China or the Manchuko Temporary Government, where internet domains are the extent of territory. This clip below is from the Falun Gong owned media company NTD, because overthrowing the PRC is now past 70 years for some.
"We won this election by a lot, we got 74 million votes," Trump says. (Biden got 80 million.)

— Josh Wingrove (@josh_wingrove) November 25, 2020

Will the GOP in 2021 constitute the first year of the Trump government in exile. It's not like he has no experience with governments in exile.
(2018)

Soon after President Donald Trump was elected, his National Security Council aides considered trying an unusual new approach to Iran.

Officials wondered whether Trump should record a dramatic video message congratulating the Iranian people on their new year. The twist? Trump would appear alongside an Iranian royal who lives quietly in the Washington area: Reza Pahlavi, the exiled son of the country's late shah, the U.S.-allied leader toppled during Iran's 1979 Islamic revolution.
President Trump invited the Republican lawmakers from today's event in Pennsylvania to the White House and is slated to meet with them shortly, @KristenhCNN and I are told. He called into their meeting on speakerphone earlier and wrongly claimed he'd won the election.

— Kaitlan Collins (@kaitlancollins) November 25, 2020

Then again maybe his intestines can rule in exile, as regards his heart, who knows.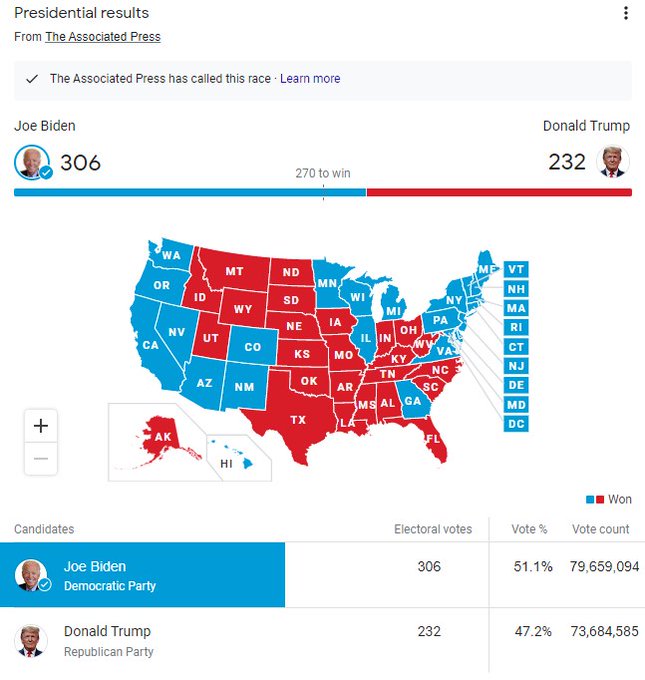 Easy to picture Putin inviting Trump to conferences in St Petersburg to join him in condemning the "hoax" of US democracy, the "warmongering" Biden and NATO, etc. They've been aligned on so many issues all along, so why not?

— Garry Kasparov (@Kasparov63) November 26, 2020
Correct to worry about Trump's demagoguery and attacks on US institutions at home, but he will also join the axis of nationalists and xenophobes like Le Pen, Farage, & AfD with the anti-EU, anti-NATO message Putin invests so much in.

— Garry Kasparov (@Kasparov63) November 26, 2020