Will insurrection trial let Trump off the hook?
Club rules seem to apply and Democrats don't have the Senate votes to convict, perhaps wishing to settle for impeaching Trump twice, despite the insurrectionist attack on the Capitol.
GQP senators' cowardice continues with their fear of Trumpist voters, not wishing "to purify government, prevent future crimes and give warning to those who would attempt crimes."
Calling witnesses could change the trial length, but even with a closer voting bloc, there seems to be a reluctance by the Democrats to punctuate the former president's obvious role in the insurrection.
Sadly this may end much like the first trial, with Trump's acquittal being even more pyrrhic, and Trump being able to retain the life-long perks of a former POTUS.
— Adam Rifkin 🐼 (@ifindkarma) February 9, 2021
House impeachment managers and Donald Trump's defense team both plan to rely heavily on video during the former president's trial this week, and will try to use the opposing party's words against them, sources familiar with their plans tell Alayna.
What we're hearing: Trump's team, which will consist of four lawyers present on the Senate floor, is expected to make the First Amendment a focal point of their defense. Meanwhile, the House Democratic managers plan to show a series of videos designed to shock the Senate chamber and play on members' emotions.
Why it matters: With even President Biden saying he does not expect Trump to be convicted, both sides will play to a jury outside the Capitol — the court of public opinion.
What's next:
The trial will begin Tuesday with a debate about the trial's constitutionality.
On Wednesday, the House impeachment managers will begin presenting their evidence.
Trump's defense team's presentation will follow.
Both sides get 16 hours — over two days — to make their respective case, but neither is expected to use all of their allotted time.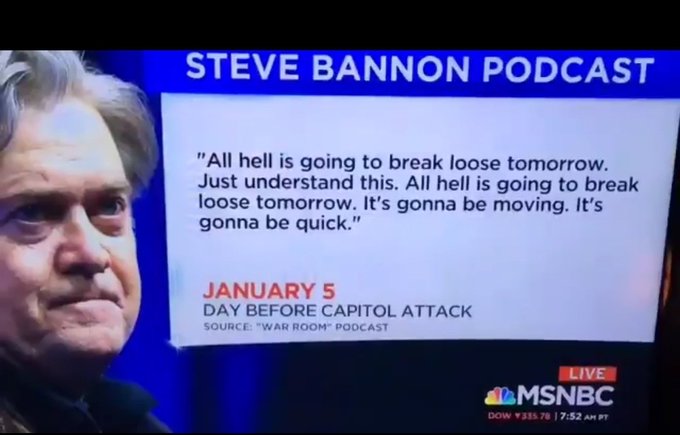 — Bandy X Lee, MD, MDiv (@BandyXLee1) February 8, 2021
— Paul Kane (@pkcapitol) February 9, 2021
— David Plouffe (@davidplouffe) January 27, 2021
— New York Times Opinion (@nytopinion) February 9, 2021
— Andrea Junker ® (@Strandjunker) February 8, 2021
— The Lincoln Project (@ProjectLincoln) February 8, 2021
Security at US Capitol on high alert for Trump impeachment trial which is about Trump inciting an insurrection at the Capitol.
— The Lead CNN (@TheLeadCNN) February 8, 2021
<
p class="is-empty-p">