Have you read about our team yet? ✌️🇺🇸

Kremlin Annex: Five women have been protesting outside the White House for over a year – The Washington Post https://t.co/NhHHZV420V

— Kremlin Annex (@KremlinAnnex) August 17, 2019
"Hasta la victoria, siempre!"

 
Amazon Auto Links: No products found.
We are still looking for low dollar donors to step up and help with our fall fundraising drive! Please consider spreading the word and chipping in here: https://t.co/W40dV75Bjt

— Kremlin Annex (@KremlinAnnex) September 14, 2019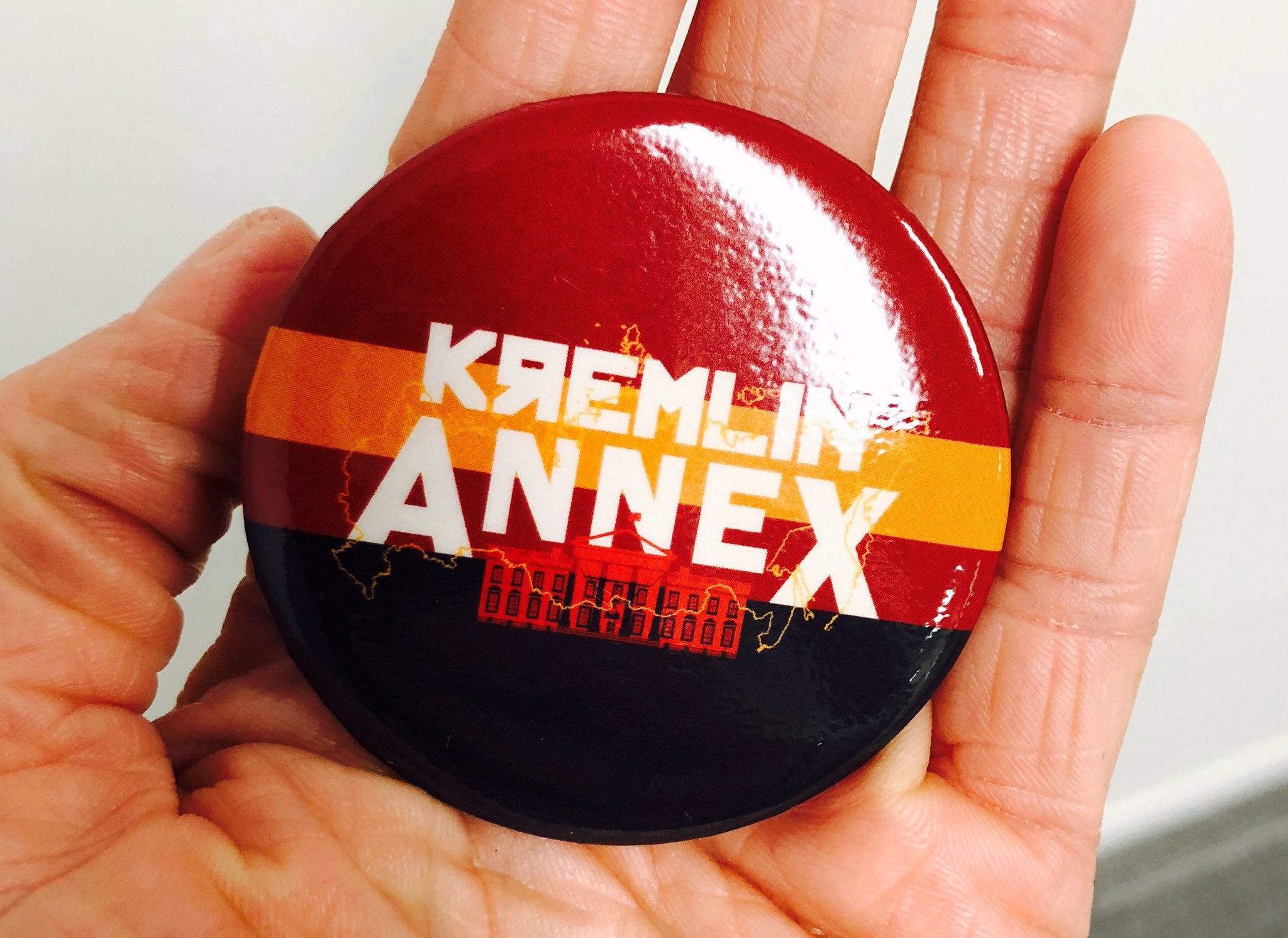 Does this mean that Trump had people on the payroll of the Russian mob working on his defense against charges of Russian collusion? https://t.co/lTMJEeOKQs

— Michelle Goldberg (@michelleinbklyn) October 21, 2019
Taylor statement by RawStory on Scribd
"He drew a very direct line in a series of events he described as being President Trump's decision to withhold funds, & refuse a meeting with Zelensky … unless there was a public pronouncement by him of investigations of Burisma and the so called 2016 election." @DWStweets

— Garrett Haake (@GarrettHaake) October 22, 2019
https://twitter.com/Delavegalaw/status/1186787715758600192?
Amazon Auto Links: No products found.