Lost Cause at the Liar's Poker table. Old whine in new butt-holes.
At one point, Trump claimed that "had we had a fair election, the results would've been much different" — even though election security officials from his own administration have confirmed Biden's victory was the result of a free and fair election.

"The election was rigged," he lied later, before attacking the Supreme Court for not overthrowing the results for him with language eerily similar to the way he attacked then-Vice President Mike Pence during his speech just before the January 6 insurrection.

"They didn't have the guts or the courage to make the right decision," Trump said.

Trump's lie about the election being rigged was met with chants of "You won! You won!"

[…]

Trump's shameless and relentless pushing of the big lie was the main takeaway from his CPAC speech. The rest of it was basically a barely modified version of the stump speech he delivered around the country last fall, with a couple additions.

[…]

Trump also echoed one of the major themes of CPAC by railing against "cancel culture."

But unsurprisingly, the former president seemed particularly animated while putting Republicans who voted for his impeachment or removal from office on blast by name.

"Get rid of 'em all," he said, to cheers from the audience. (The irony of Trump saying this at a conference whose theme was "America Uncanceled" was apparently lost on them.)

​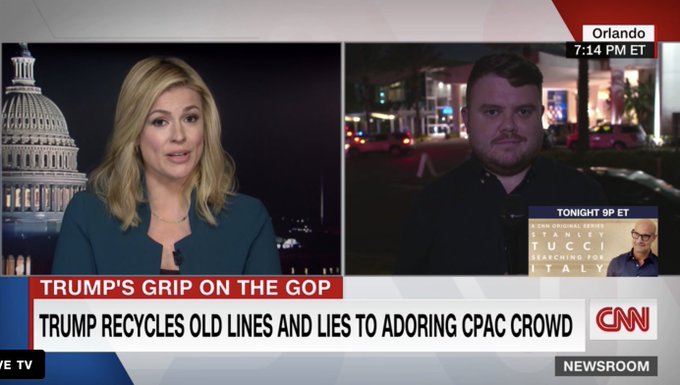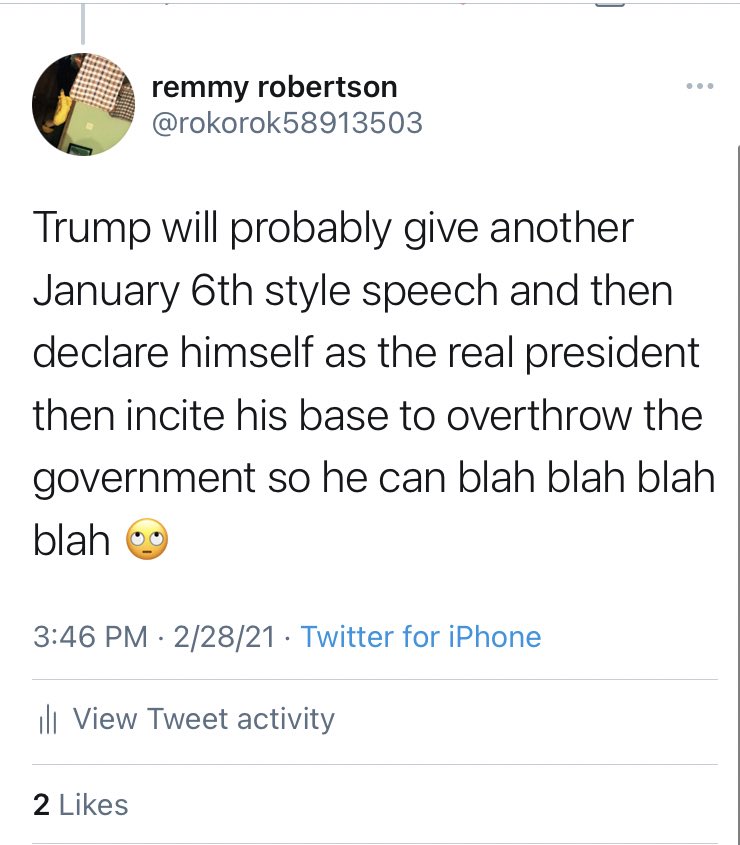 <
p class="is-empty-p">
---
The Politicus is a collaborative political community that facilitates content creation directly on the site. Our goal is to make the political conversation accessible to everyone.
Any donations we receive will go into writer outreach. That could be advertising on Facebook, Twitter, and Reddit or person-to-person outreach on College campuses. Please help if you can:
---