Last updated on July 30, 2020
Full circle has been achieved, the re-manufacturing of misinformation using hydroxychloroquine in COVID-19 treatment, framing it as a "cure", again. Trump fortunately has yet to return to suggesting household disinfectant injection, fleeing his presser before it got worse.
— Acyn Torabi (@Acyn) July 28, 2020
Reporter: "She also made videos saying doctors make medicine using DNA from aliens."
Trump: "I thought she was very impressive and her voice was an important voice.  No more questions.  Bye."
Immanuel gave her viral speech on the steps of the Supreme Court at the "White Coat Summit," a gathering of a handful of doctors who call themselves America's Frontline Doctors and dispute the medical consensus on the novel coronavirus. The event was organized by the right-wing group Tea Party Patriots, which is backed by wealthy Republican donors. …
"Nobody needs to get sick," Immanuel said. "This virus has a cure." www.thedailybeast.com/…
— Eric Feigl-Ding (@DrEricDing) July 28, 2020
A Houston doctor who praises hydroxychloroquine and says that face masks aren't necessary to stop transmission of the highly contagious coronavirus has become a star on the right-wing internet, garnering tens of millions of views on Facebook on Monday alone. Donald Trump Jr. declared the video of Stella Immanuel a "must watch," while Donald Trump himself retweeted the video.
Before Trump and his supporters embrace Immanuel's medical expertise, though, they should consider other medical claims Immanuel has made—including those about alien DNA and the physical effects of having sex with witches and demons in your dreams.
— Eric Feigl-Ding (@DrEricDing) July 28, 2020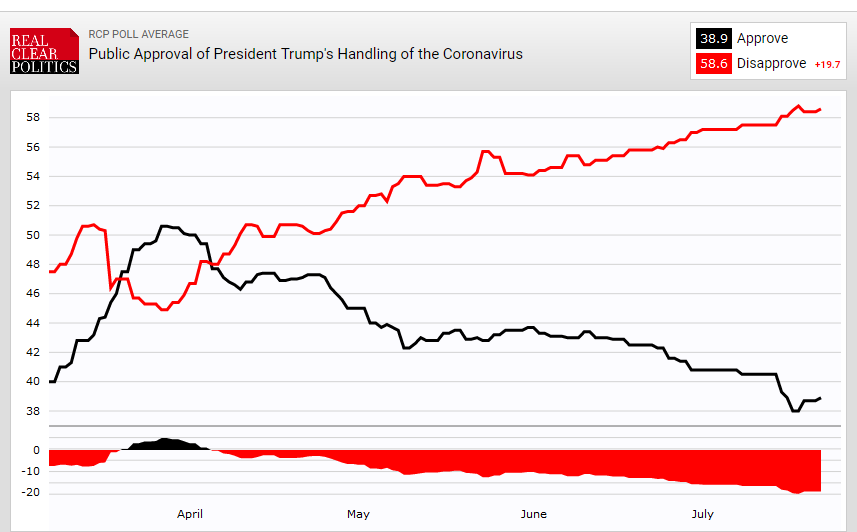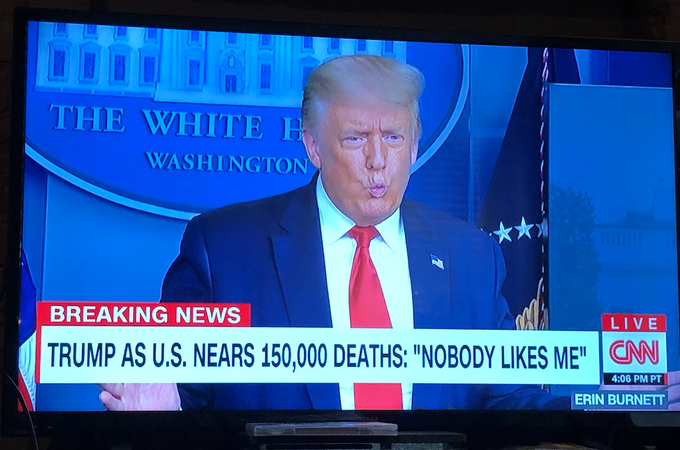 — The Lincoln Project (@ProjectLincoln) July 28, 2020
<
p class="is-empty-p">
---
The Politicus is a collaborative political community that facilitates content creation directly on the site. Our goal is to make the political conversation accessible to everyone.
Any donations we receive will go into writer outreach. That could be advertising on Facebook, Twitter, and Reddit or person-to-person outreach on College campuses. Please help if you can:
---