Last updated on August 20, 2020
Trump demands a third presidential term as over 100,000 have no future, except as potential victims of a crime against humanity. The reality is that COVID-19 deaths are undercounted by at least 10%.
"I'm making it up as I go along" — Donald Trump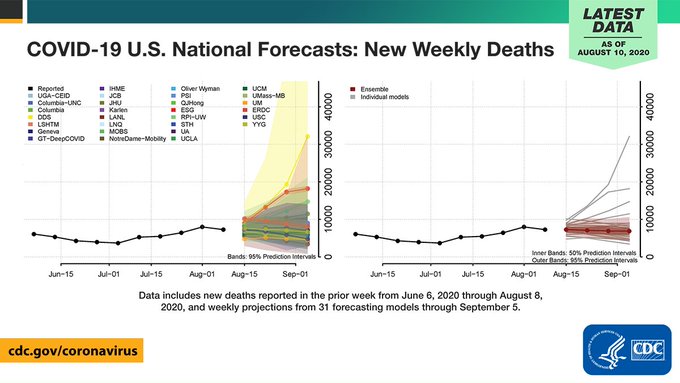 — Fabio Ghironi (@FabioGhironi) August 18, 2020
<
p class="is-empty-p">
"His only pre-existing condition was trusting Donald Trump"
---
The Politicus is a collaborative political community that facilitates content creation directly on the site. Our goal is to make the political conversation accessible to everyone.
Any donations we receive will go into writer outreach. That could be advertising on Facebook, Twitter, and Reddit or person-to-person outreach on College campuses. Please help if you can:
---