"Coming from out of town to drive through crowds of people, spraying mace, and shooting paintballs all falls under "self defense." Interesting. So if BLM travels to the suburbs and does the same, you would defend it as well?"
Or more stupidly, is Trump condoning their use by non-LEOs when he goes to Kenosha tomorrow.
— DNC War Room (@DNCWarRoom) August 31, 2020
— Cory Doctorow #BLM (@doctorow) June 18, 2015
— Dr Jane Mainley-Piddock (@jmainpidd) October 12, 2014
— 🌹WhiteRose🌹 (@ChefbarraeMy) August 31, 2020
— Alex and the story of the overly long username (@AKenjiB) September 1, 2020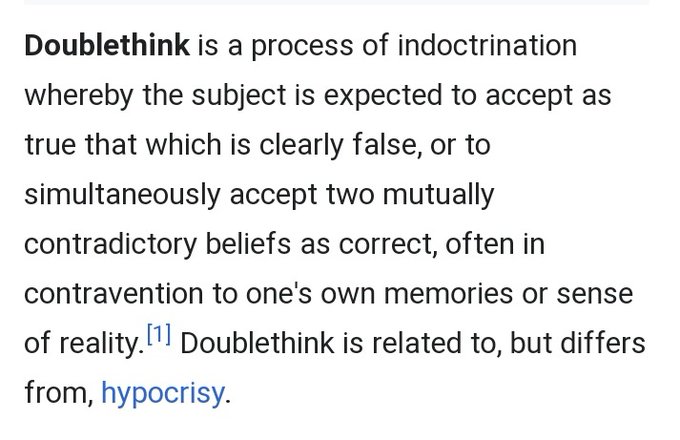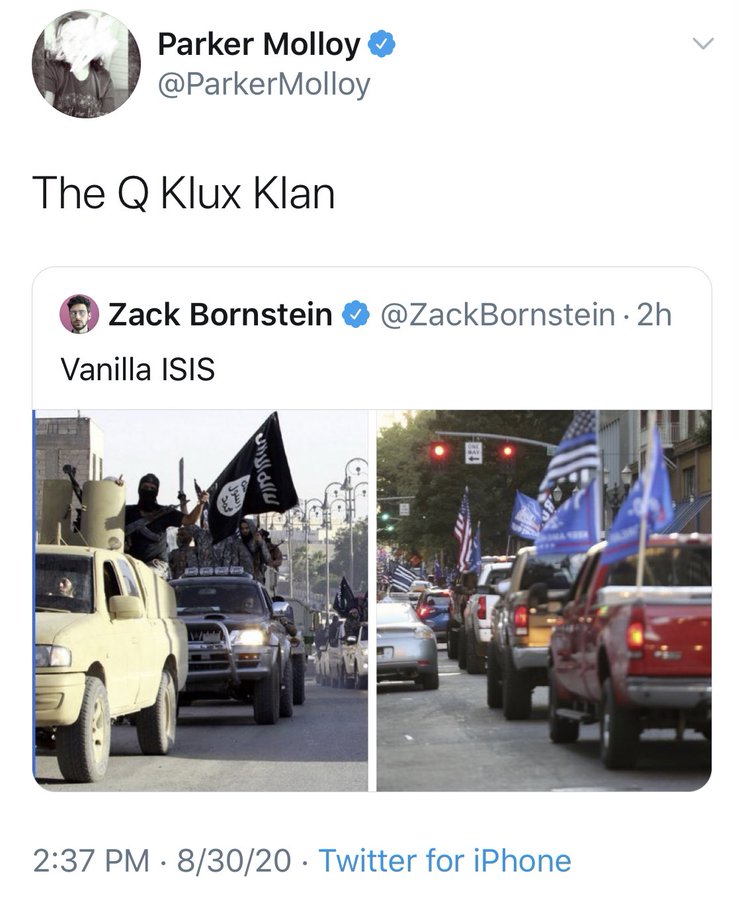 — Mikko Alanne (@MikkoAlanne) August 31, 2020
<
p class="is-empty-p">
---
The Politicus is a collaborative political community that facilitates content creation directly on the site. Our goal is to make the political conversation accessible to everyone.
Any donations we receive will go into writer outreach. That could be advertising on Facebook, Twitter, and Reddit or person-to-person outreach on College campuses. Please help if you can:
---