Trump runs out of lawyers, or vice-versa, as he can't quit his election-fraud grift of the Big Lie
3 min read
Perhaps Trump will defend himself rather than have the Federalist Society fire up the bullpen for some strange version of a constitutional law expert.
Butch Bowers, Deborah Barbier, Josh Howard, Greg Harris, and Johnny Gasser, five of former President Donald Trump's impeachment defense team attorneys have exited, as "Trump wanted them to argue about mass election fraud rather than constitutionality."
Apparently Trump, knowing he'll likely prevail in terms of a supermajority vote by the Senate's GOP jurors, wants to gain maximum exposure for his claim of election fraud. His lawyers so far have wanted to argue the technicality of post-presidency exposure rather than try to make absurd claims about election fraud. There will still be no shortage of lawyers. OTOH, we may get to that self-representing "fool-for-a-lawyer" moment, because Trump always says he's smarter than his lawyers, and he'd never pass up an opportunity to grandstand.
A person familiar with the departures told CNN that Trump wanted the attorneys to argue there was mass election fraud and that the election was stolen from him rather than focus on the legality of convicting a president after he's left office. Trump was not receptive to the discussions about how they should proceed in that regard.

— The Associated Press (@AP) January 31, 2021
— #TuckFrump (@realTuckFrumper) January 31, 2021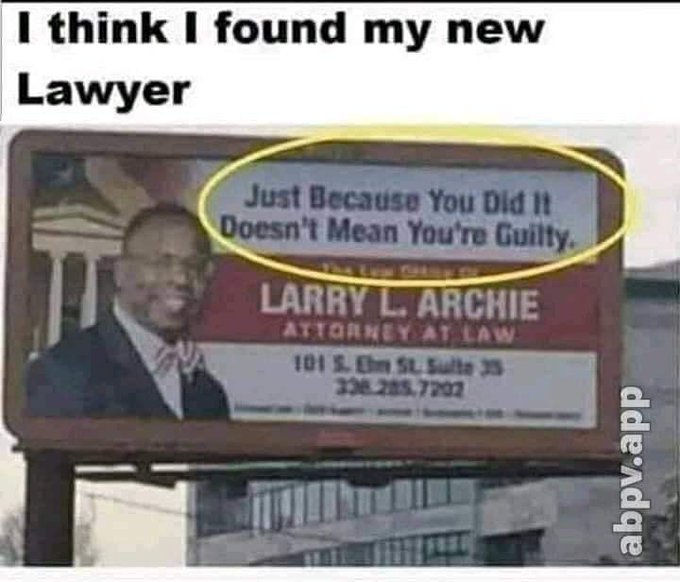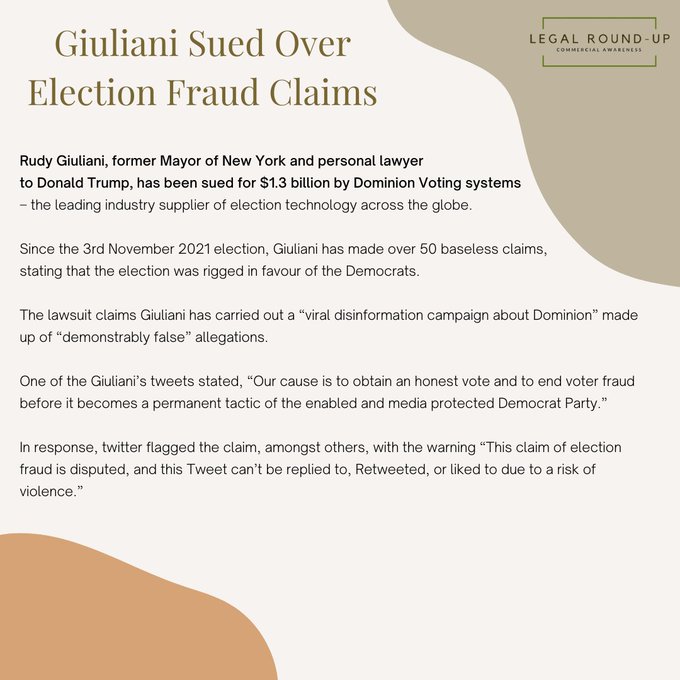 — Thomas Franco (@DrFranco_TX) November 24, 2020
— Khashoggi's Ghost (@UROCKlive1) January 31, 2021
<
p class="is-empty-p">