Trump puts out a gaslight video that leaves him blameless – who knew? True Scotsmen everywhere. Trump tries to lead your attention away from the homicidal intent of the insurrectionists.
Trump's gaslight video occurs in some alternate universe, concurrently released to the youtube channel that regularly covers his campaign rallies.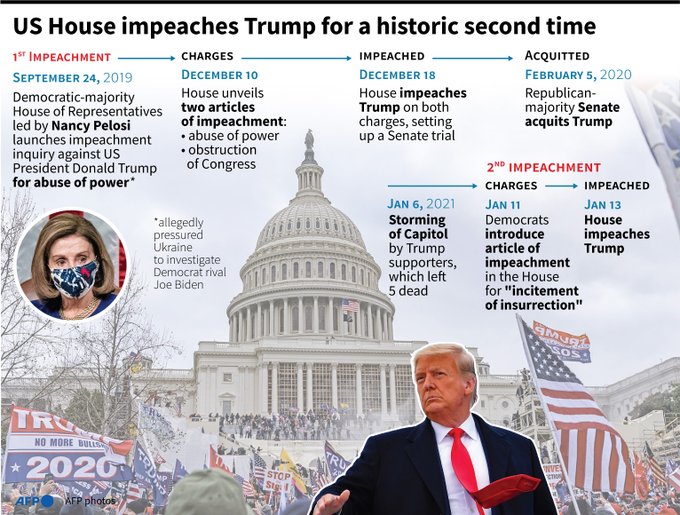 ---
The Politicus is a collaborative political community that facilitates content creation directly on the site. Our goal is to make the political conversation accessible to everyone.
Any donations we receive will go into writer outreach. That could be advertising on Facebook, Twitter, and Reddit or person-to-person outreach on College campuses. Please help if you can:
---