Giggling RWNJs seized on a Biden comment that only reveals how much context will be needed with an IMPOTUS who's a pathological liar.
If @realDonaldTrump said this the left would mock and the MSM would write articles about economic intercourse for days.

— Dr. Russ Arnold, Esq. (@Russarnold22) April 28, 2020
https://twitter.com/CajSaltLazzyMan/status/1255258970186551299?ref_src=twsrc%5Etfw
For example, Trump lied again today:
Trump used his latest coronavirus briefing to push a bizarre lie about the deficit || By Aaron Rupar https://t.co/omjqzhKcV3

— SafetyPin-Daily (@SafetyPinDaily) April 28, 2020
Better, not more
"Holy God. We're about to lose everything." Airbnb hosts built mini-empires. Now coronavirus lockdowns have customers cancelling, and mortgages are due. https://t.co/2CyaVwGZQt

— WSJ Markets (@WSJmarkets) April 28, 2020
Trump and Kushner's obsession with post-impeachment score settling set the WH coronavirus response back 6 weeks. My VF feature is out today:https://t.co/oRSLTi9Vq8

— Gabriel Sherman (@gabrielsherman) April 28, 2020
Freed of briefing duty, wounded Trump airs full collection of grievances on Twitter, retweeting claim of "coup attempts" https://t.co/fgBTSh0FrT

— The Washington Post (@washingtonpost) April 27, 2020
President Trump's first tweet Sunday came unusually late, popping up a few minutes after noon — hours behind schedule for a president who is often awake and tweeting as the sun rises.
"Happy Birthday to Melania, our great First Lady!" Trump tweeted at 12:06 p.m.

The celebratory tweet kicked off a long day of tweeting and retweeting that really ramped up at around 2 p.m. when Trump observed, in response to a recent New York Times article, that those who know him regard him as "the hardest working President in history."

Over the next seven hours or so, Trump took aim at everything and anyone he could, unleashing a barrage of more than two dozen tweets and retweets that targeted media outlets, high-profile commentators and hosts, and Democrats.
He also returned once more to the Russia probe and impeachment, promoting a tweet that accused his political adversaries of "three failed coup attempts." The tweet went on to suggest with no evidence that the president's opponents could "attempt to steal the election" by making the novel coronavirus's impact on human lives seem worse than it really is.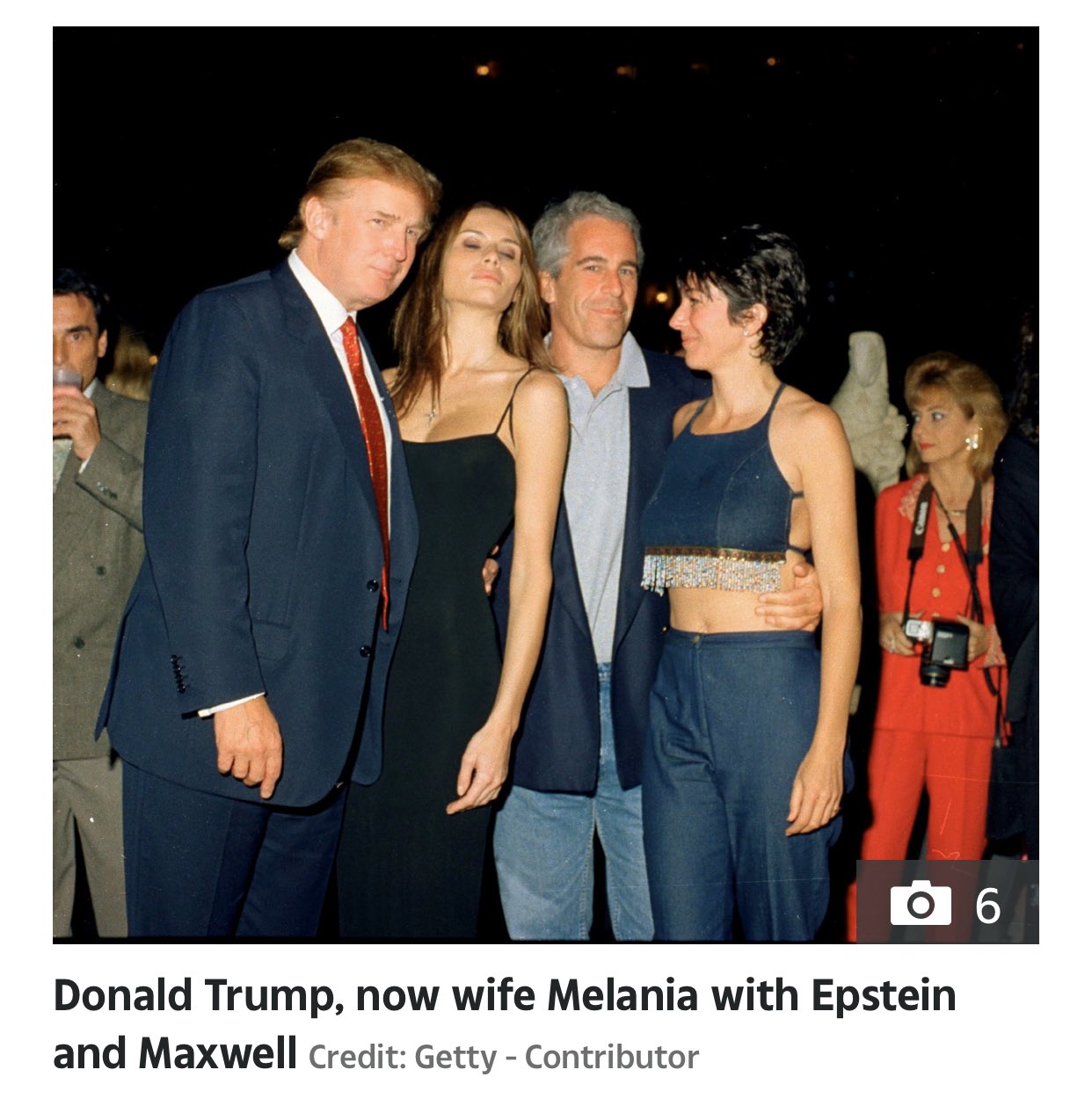 Trumpism cannot be the future of the Republican Partyhttps://t.co/SFuXurnxED

— Jeff Flake (@JeffFlake) April 28, 2020
Hillary Clinton endorsed Joe Biden in a virtual town hall, saying the coronavirus crisis shows the need for different leadership: "Think of what it would mean if we had a real president, not just somebody who plays one on TV." https://t.co/eu60B3xwh3 pic.twitter.com/Qm53z3yjqp

— CBS News (@CBSNews) April 28, 2020
https://twitter.com/helloitsthao/status/1255230731430879234?