Last updated on November 27, 2020
Failing in Michigan, Trump seems to have moved on to Pennsylvania with the same stunt, meant largely to excite state-level resistance by RWNJs pressuring political institutions in the hope of faithless electors. Because the 12th Amendment seems one of the last ploys remaining to steal the election.
Two sources tell CNN there are discussions currently underway with the President about inviting Republican state legislators from Pennsylvania to the White House.

It's not clear if those invitations have been extended yet, but President Trump has expressed interest in doing so as he tries to insert himself into the vote certification process.

This would be another brazen step on the heels of Trump meeting with lawmakers from Michigan this afternoon. The deadline for counties in Pennsylvania to certify their totals is Monday.
— Victoria Brownworth (@VABVOX) November 21, 2020
— b-boy bouiebaisse (@jbouie) November 20, 2020
— Andrew Weinstein (@Weinsteinlaw) November 21, 2020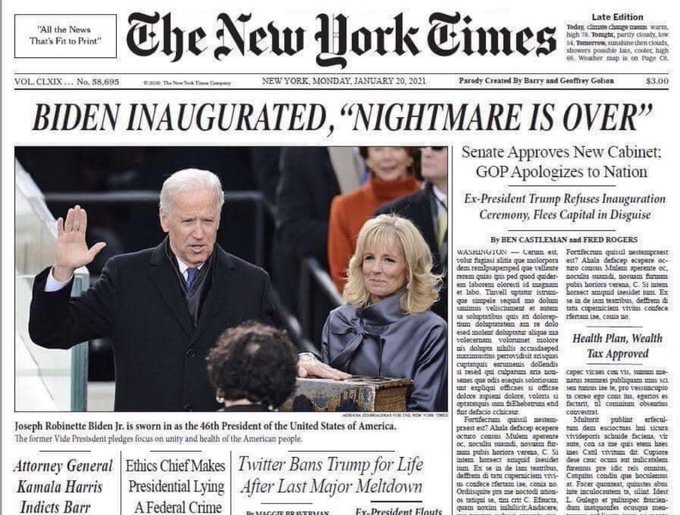 Is it a good or bad look that it appears like the inauguration is being crowdfunded.
— Haymarket Books (@haymarketbooks) November 20, 2020
— JerriLynn (@Jerri_Lynn25) November 21, 2020
— Rolling Stone (@RollingStone) May 15, 2018
— OpenSecrets.org (@OpenSecretsDC) November 17, 2020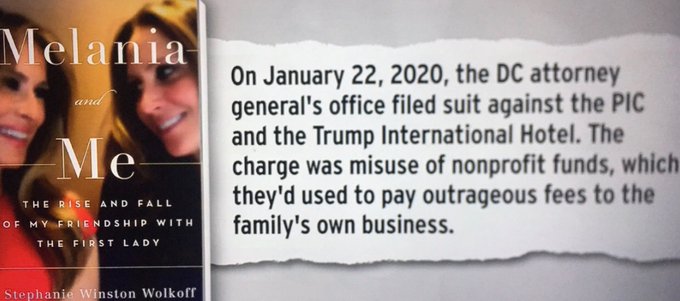 — Ellen W (@EllenBookstore) November 12, 2020
— Axios (@axios) November 21, 2020
<
p class="is-empty-p">
---
The Politicus is a collaborative political community that facilitates content creation directly on the site. Our goal is to make the political conversation accessible to everyone.
Any donations we receive will go into writer outreach. That could be advertising on Facebook, Twitter, and Reddit or person-to-person outreach on College campuses. Please help if you can:
---