Last updated on November 27, 2020
RW logic at work: They're so angry at GA Governor Kemp that they might urge a GOP voter boycott of the Senate Runoff in January or even write in Trump's name. You go, nutters. Georgia has already certified the election results so their objective got a bit screwed up. There will be a counter-protest in Atlanta.
— Jared Holt (@jaredlholt) November 21, 2020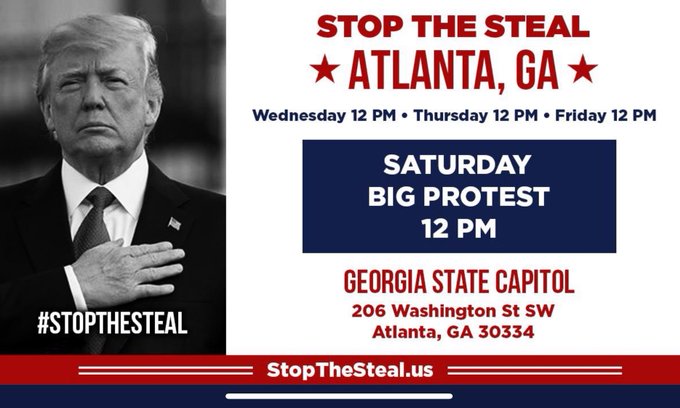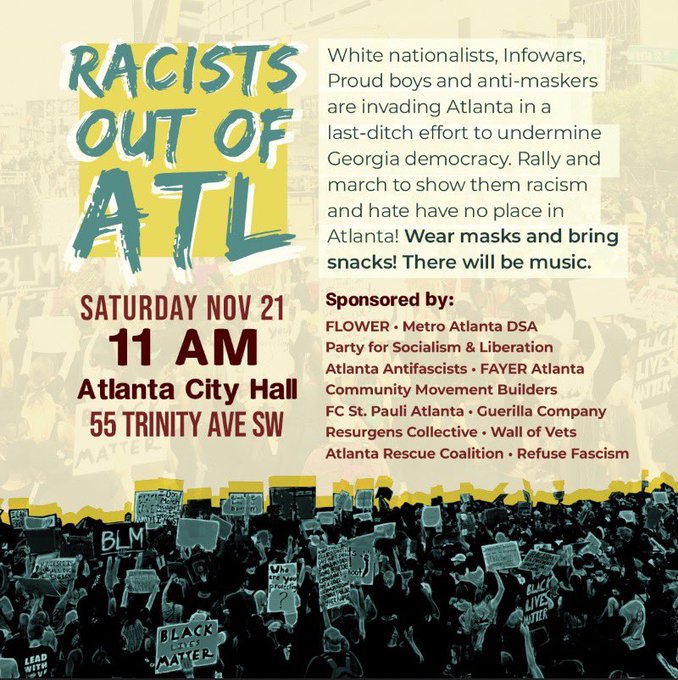 — The New York Times (@nytimes) November 19, 2020
— Alexandria Ocasio-Cortez (@AOC) November 19, 2020
— The Daily Beast (@thedailybeast) November 19, 2020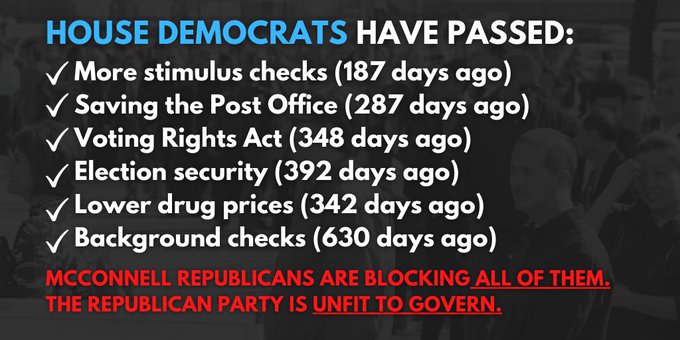 <
p class="is-empty-p">
---
The Politicus is a collaborative political community that facilitates content creation directly on the site. Our goal is to make the political conversation accessible to everyone.
Any donations we receive will go into writer outreach. That could be advertising on Facebook, Twitter, and Reddit or person-to-person outreach on College campuses. Please help if you can:
---