Prosecutor looking into the origins of Russia probe resigns and DHS whistleblower adds evidence
Trump Russia continues, as IMPOTUS* covers for Russia, and DHS & DoJ defections continue in the assessment of 2016 and 2020 Russian actions. Will John Durham create an "interim" deliverable for Bill Barr's 'October Surprise'.
Last month, Sen. Richard Blumenthal (D-Conn.)

issued a dire warning

in a Washington Post op-ed after reviewing classified material that he described as "more chilling" than anything special counsel Robert S. Mueller III turned up in his investigation of Russian interference in the 2016 election.

WASHINGTON — A federal prosecutor who was helping lead the investigation into the origins of the Trump-Russia probe has resigned from the Justice Department, a spokesman said.

Nora Dannehy was a top prosecutor on a team led by U.S. Attorney John Durham of Connecticut, who was appointed last year to lead an investigation into how the FBI and other federal agencies set out to investigate Russian interference in the 2016 presidential election and whether the Trump campaign had coordinated with the Kremlin.

A spokesman for the U.S. Attorney's office in Connecticut on Friday confirmed Dannehy's departure, which was first reported by The Hartford Courant, but the spokesman declined to comment further.

Her departure could complicate the final stretch of an investigation already slowed by the coronavirus pandemic but eagerly anticipated by President Donald Trump and his supporters to uncover what they see as wrongdoing within the FBI during the Russia investigation. It leaves the investigative team without one of its veteran prosecutors as key decisions presumably await before the probe wraps up.

— LA Resident Tourist (@LA_Res_Tourist) September 12, 2020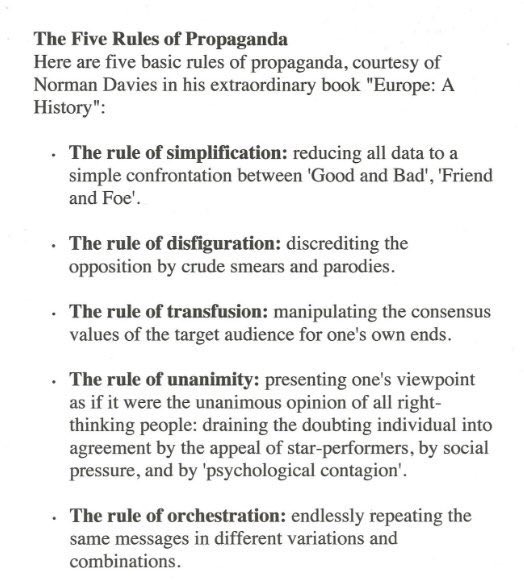 — Gizmodo (@Gizmodo) September 13, 2020
— Reductress (@Reductress) September 12, 2020
Can Trump win Nevada and lose any of these: Iowa, Arizona, Ohio and North Carolina.
— Maggie Jordan (@MaggieJordanACN) September 13, 2020
Oregon:
— Tea Pain (@TeaPainUSA) September 12, 2020
President Donald Trump is scheduled to fly to Nevada on Saturday afternoon for a weekend in Nevada, with an evening event in Reno and Sunday events in Las Vegas.

"As the clock ticks down to Election Day, President Donald Trump is spending valuable time this weekend in Nevada — a state he lost in 2016, but that his campaign sees as a critical part of a backup path to re-election, as his current electoral odds continue to shrink in states he won narrowly that year," NBC News reported Saturday.

"Trump was scheduled to hold a high-dollar fundraiser in Las Vegas and rallies in Las Vegas and Reno. Both sets of plans nod to the campaign's challenges this cycle: The fundraisers come amid homestretch money concerns, while the public events were still in flux late in the week due to pandemic-related challenges that have dogged similar rally plans this year," NBC reported. "The campaign had to make last-minute changes to the event locations, originally planned at airport hangers in Reno and Las Vegas, due to the state's coronavirus restrictions banning gatherings of more than 50 people."

[…]

"While Trump faces headwinds in Nevada, his campaign is looking to pick off whatever states it can as he trails Biden in at least six states he won in 2016, according to RealClearPolitics polling average," NBC noted. "Should he lose two or three of those states without adding any others, he would fail to win re-election. That has the campaign looking outside the 2016 map for a path to victory; Trump officials say they see Nevada, along with Minnesota and New Hampshire, as likely alternate routes."
— Jon Ralston (@RalstonReports) September 12, 2020
— Jon Ralston (@RalstonReports) September 12, 2020
<
p class="is-empty-p">