Stranger and stranger, as Donald Trump Jr. thinks he doesn't need a pardon.
Fun fact: DDoS-Guard IP also hosts the official website for Hamas.
— Chris Vickery (@VickerySec) January 18, 2021
— Simon Greenwood in the Future-uture-uture (@sfgreenwood) January 18, 2021
— Parlertakes🇺🇸 (@parlertakes) January 18, 2021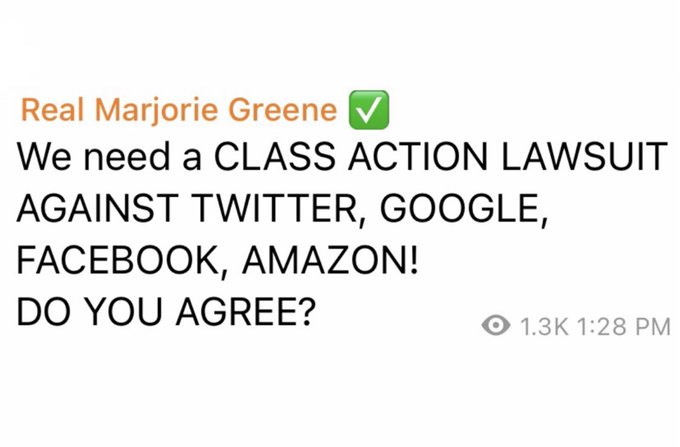 — Parlertakes🇺🇸 (@parlertakes) January 18, 2021
— Parlertakes🇺🇸 (@parlertakes) January 18, 2021
​
Many of those to whom he has shown presidential mercy have not even filed applications with the Justice Department and violate rules the department normally imposes as preconditions for clemency, which include that people generally first acknowledge their crimes and show remorse.

Even when Trump has granted clemency to people who are not themselves politically connected, they have often come to his attention via a handful of his favored voices in the field of criminal justice reform.

For instance, a number of ordinary people granted clemency have been recommended to the president by Alice Johnson, whose own prison sentence after a drug conviction was commuted by Trump in 2018 following lobbying by the celebrity Kim Kardashian. Johnson later received a full pardon after speaking at the 2020 Republican National Convention.
— Maggie Haberman (@maggieNYT) January 18, 2021
​

<
p class="is-empty-p">
---
The Politicus is a collaborative political community that facilitates content creation directly on the site. Our goal is to make the political conversation accessible to everyone.
Any donations we receive will go into writer outreach. That could be advertising on Facebook, Twitter, and Reddit or person-to-person outreach on College campuses. Please help if you can:
---