On 1/21/21, Biden should declassify the Russia report's Intel assessment on Trump because Kompromat
Andrew McCabe references a suspicion from the first days of the Mueller investigation that Trump simply needs his comeuppance and a further push into a post-political life.
Cuomo: You think there's more bad stuff about him that we don't know?

McCabe: There was a lot more in the intelligence community assessment than what was ever released for public consumption.

— Court Wing (@court_wing) November 14, 2020
— Olga Lautman (@OlgaNYC1211) November 14, 2020
This guy will straighten it all out.
— The New York Times (@nytimes) November 14, 2020
— ZDNet (@ZDNet) November 14, 2020
— Billy Ray (@BillyRay5229) November 14, 2020
— Billy Baldwin (@BillyBaldwin) November 14, 2020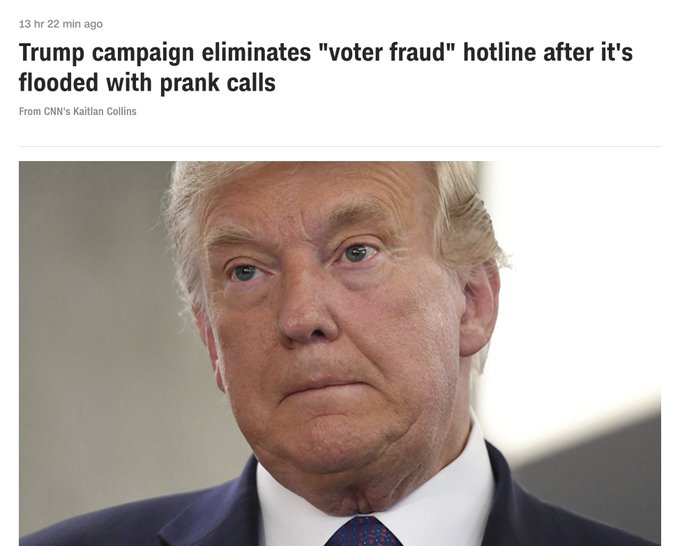 — Leona Lioness (@LeonaLioness6) November 14, 2020
<
p class="is-empty-p">