#MoscowMitch, #RedPaul, #LeningradLindsey need to understand that we're way past the whistleblower
A desperate GOP is now left with trying to prosecute formally or informally the whistleblower- truly a fools' errand.
Wrong. Whistleblower isn't a witness. The people with first hand testimony are. No one is more emphatic about erroneous constitutional views than he.

— Jennifer 'pro-voting' Rubin (@JRubinBlogger) November 5, 2019
https://twitter.com/coton_luver/status/1191529923933917185?
So the Whistle Blower Protection Act is unconstitutional? I don't think so. Oh, and that right to confront your accuser thing doesn't apply because the whistleblower is not an "accuser"; at best he or she is a witness. Not hard. https://t.co/ipPOVVLskv

— Michael Steele (@MichaelSteele) November 5, 2019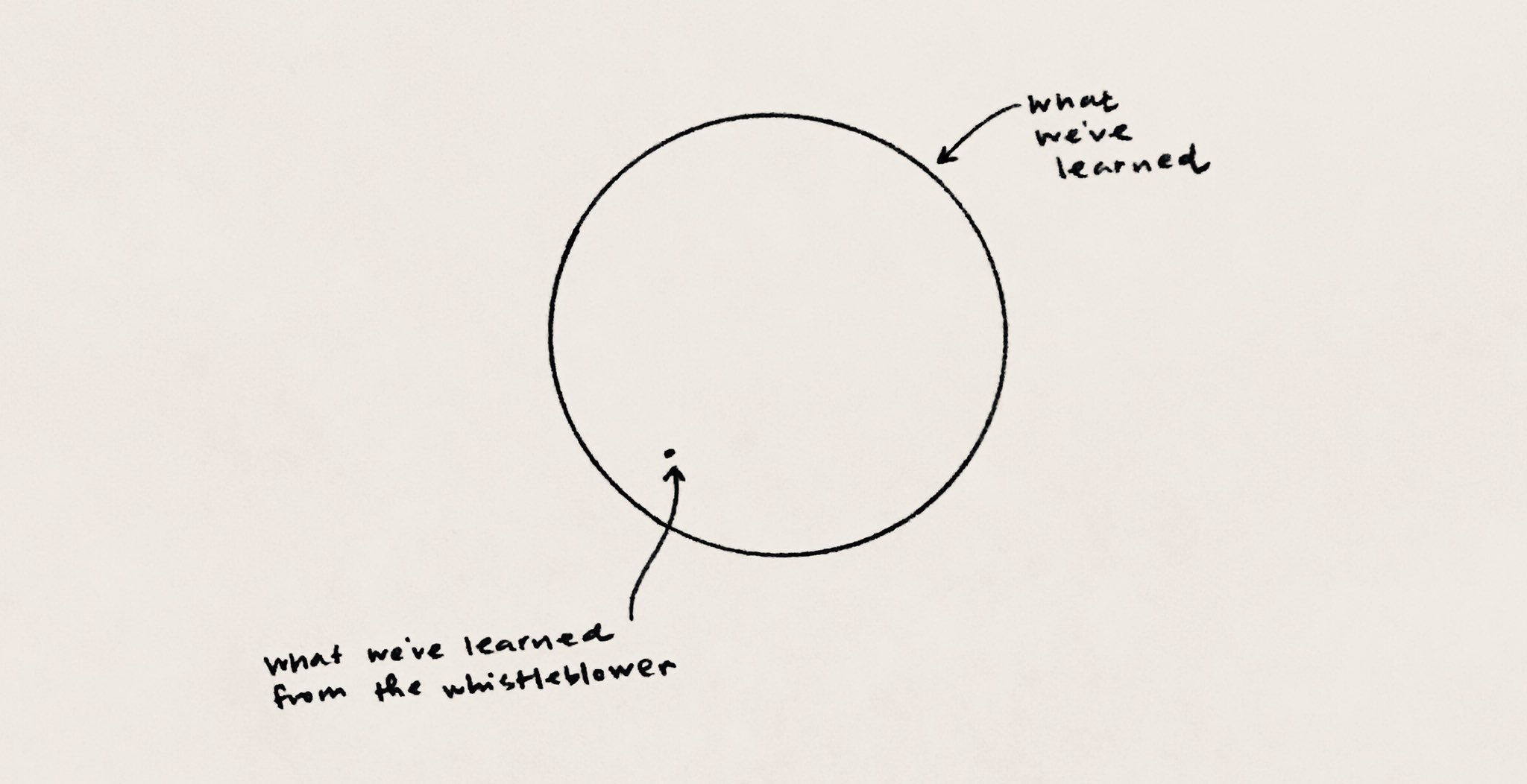 Cartoon by @ThatSteveSack: The #GOP and the #whistleblower https://t.co/lv5F7BRatC pic.twitter.com/bbfkCbfCCo

— Star Tribune Opinion (@StribOpinion) November 6, 2019