Well, I guess this wasn't exactly unexpected.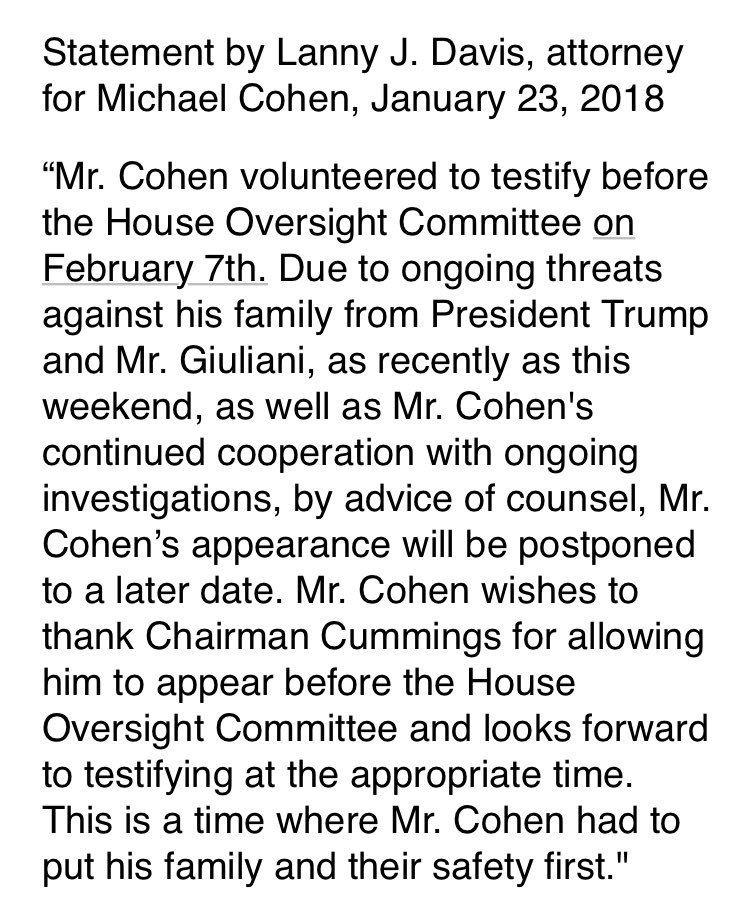 Blatant lawlessness continues.
How long must we endure this?
………………………………………………………………………………………………………………
To receive articles of mine not published elsewhere become a patron on Patreon.
Please follow me on Twitter @durrati
[cross-posted to PolitiZoom]
---
The Politicus is a collaborative political community that facilitates content creation directly on the site. Our goal is to make the political conversation accessible to everyone.
Any donations we receive will go into writer outreach. That could be advertising on Facebook, Twitter, and Reddit or person-to-person outreach on College campuses. Please help if you can:
---