It hasn't been called yet, but the signs are there and Biden-Harris will speak to the nation tonight. At this writing the swing state margin of victory is less than 2016, but that should change much like the overall plurality is historically high.
Trump could try to corrupt the elector selection process, but that bit of faithlessness is a stretch.
x
Philadelphia Mayor Jim Kenney: "What the president needs to do, frankly, is put his big boy pants on. He needs to acknowledge that he lost. And he needs to congratulate the winner."— Kyle Griffin (@kylegriffin1) November 6, 2020
— Alex Cole (@acnewsitics) November 6, 2020
x
An email obtained by the Milwaukee Journal Sentinel sent at 5:19 p.m. Thursday by Kenosha for Trump reads: "Trump Victory urgently needs volunteers to make phone calls to Pennsylvania Trump supporters to return their absentee ballots."https://t.co/C1vzKBUSEp

— Jake Tapper (@jaketapper) November 6, 2020
— Matthew Zeitlin (@MattZeitlin) November 6, 2020
Step away from the sociopath….
x
Sources close to the White House said some senior officials inside the White House and the campaign are beginning to quietly back away from Trump, in acts of self-preservation, as the returns in Pennsylvania and Georgia indicate the President will not win reelection. https://t.co/Pi50hRjavO

— Jim Acosta (@Acosta) November 6, 2020
x
The people around Trump could just …not enable him. Like when your toddler wants to do something bonkers and you say no and just let him just have his meltdown about it in his room. https://t.co/CEskzHFO6d
— Elizabeth Spiers (@espiers) November 6, 2020
x
Political graffiti appears on the Capital Beltway rail bridge near the Mormon Temple. The bridge is known by some as the "Surrender Dorothy" bridge, when those words put on it decades ago. @WTOP pic.twitter.com/SysfOUp3WP
— Mike Murillo (@MikeMurilloWTOP) November 6, 2020
x
Networks: If you let Trump scare you out of making the call, you will encourage him to do more things that are intended purely to scare you out of making the call.

— Tom Nichols (@RadioFreeTom) November 6, 2020
x
It's like saying "what if Steph Curry were 6'11?". He wouldn't be Steph Curry if he were 6'11.
— Nate Silver (@NateSilver538) November 6, 2020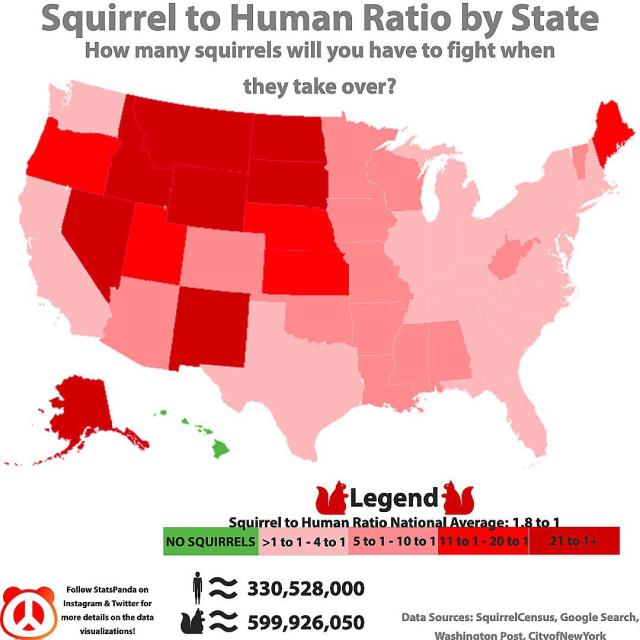 x
one day you would be one of the leading voices in favor of ending American democracy? Did you picture yourself rising to defend an orange tinged Autocrat? Are you so fucking cynical and nihilistic that you can't see the damage you are doing with this line of bullshit? I have to
— Steve Schmidt (@SteveSchmidtSES) November 6, 2020
David Sirota, editor-at-large of Jacobin, said that efforts by the anti-Trump ground the Lincoln Project to swing GOP votes away from President Trump were "an epic failure."

Sirota told Hill.TV's "Rising" that the group was actually trying to secure a Joe Biden presidency with a GOP-controlled senate, as opposed to actually moving GOP voters towards Democrats.

"In a sense, they went to liberals and said 'give us money to help us defeat Republicans, that's our job.'" Sirota said. "So, when Donald Trump actually increases his share of the Republican vote in 2020 versus 2016 when there wasn't the Lincoln Project, that's just statistically an epic failure."

Sirota further said that the group raised more money for "ineffective ads and expensive stunts" than the Democratic party spent to try and win key state legislatures. He noted that those losses could change the course of Congress for the next decade.
— The Hill (@thehill) November 6, 2020
<
p class="is-empty-p">
x
A striking feature of America's presidential results is the degree to which 2020 resembles almost any other recent election https://t.co/DfMB20gLgL

— The Economist (@TheEconomist) November 6, 2020
"You're not mopping fast enough. (Laughter) That's a socialist mop. (Laughter and applause) Grab a mop — let's get to work." – Barack Obama (2009); "Soyez réalistes, demandez l'impossible!"