In even this instance there's been nothing funny about the Trump presidency, but we are waiting for that pardon list.
Jim Acosta has been a hero throughout this disaster of a Trump presidency.

It's only fitting he stamps the end of it with this quote… https://t.co/zd91dG7Rpy

— Rex Chapman🏇🏼 (@RexChapman) January 20, 2021
This stretch limo just arrived at the Fort Worth prison where "Tiger King" Joe Exotic is expected to be released if he receives a presidential pardon. pic.twitter.com/jpeAF4Nlg6

— Annie Vogeler (@AnnieVogeler_TV) January 19, 2021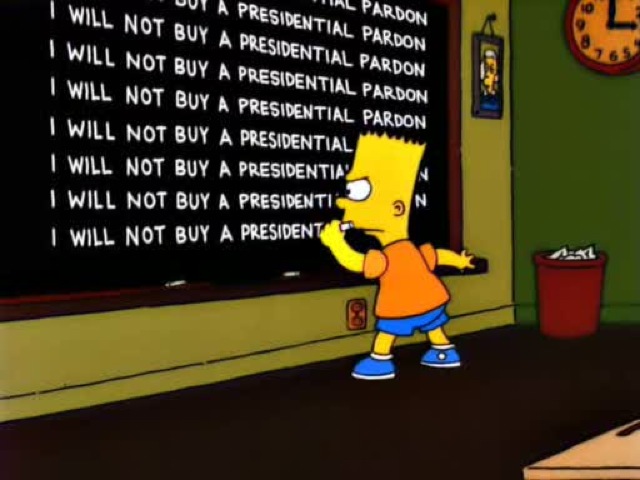 It's characteristically delusional, with Trump painting several of his most prominent fuck-ups — from pulling out of the Paris Agreement, to his trade war with China, to his response to the pandemic — as "historic and monumental" triumphs. https://t.co/Xsnh455ChX

— Rolling Stone (@RollingStone) January 19, 2021
Delusional:
---
The Politicus is a collaborative political community that facilitates content creation directly on the site. Our goal is to make the political conversation accessible to everyone.
Any donations we receive will go into writer outreach. That could be advertising on Facebook, Twitter, and Reddit or person-to-person outreach on College campuses. Please help if you can:
---