Have you read about our team yet? ✌️🇺🇸

Kremlin Annex: Five women have been protesting outside the White House for over a year – The Washington Post https://t.co/NhHHZV420V

— Kremlin Annex (@KremlinAnnex) August 17, 2019
"Hasta la victoria, siempre!"

 
Amazon Auto Links: No products found.
We are still looking for low dollar donors to step up and help with our fall fundraising drive! Please consider spreading the word and chipping in here: https://t.co/W40dV75Bjt

— Kremlin Annex (@KremlinAnnex) September 14, 2019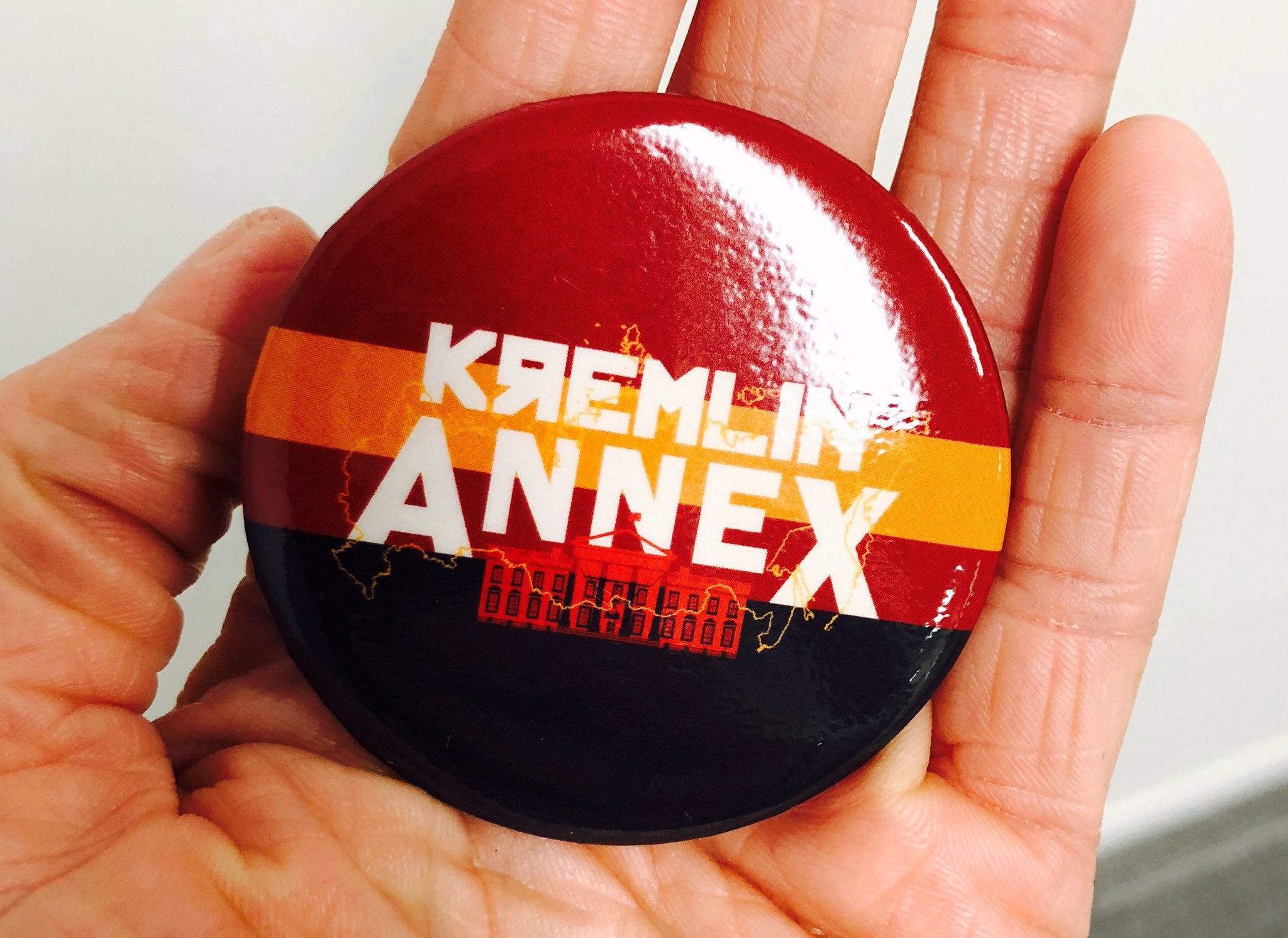 New Yorkers: be ready to join demonstrations on the eve of the vote on Articles of Impeachment in the House. We'll gather for a rally and march in Times Square to call for the impeachment and removal of Donald J. Trump. Register: https://t.co/9yuBlhFHbd pic.twitter.com/EBixXV8igA

— Justin Hendrix (@justinhendrix) November 9, 2019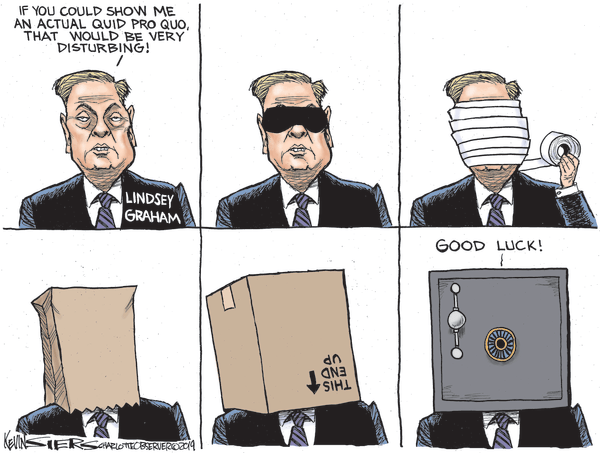 Rep. Eric Swalwell on Rep. Jim Jordan joining Intelligence Committee: "They can bring anyone they like to be on their side — it's not going to change the facts of what the president did." pic.twitter.com/yTbSMzR79D

— The Hill (@thehill) November 7, 2019
https://twitter.com/anneapplebaum/status/1192770956185362433?