Klobuchar got a bump from the ABC debate on Friday in New Hampshire.
Quadrennial Giant Meteor always leads the field
Benjamin in Dover New Hampshire says,
Mango Foundations Are Forever: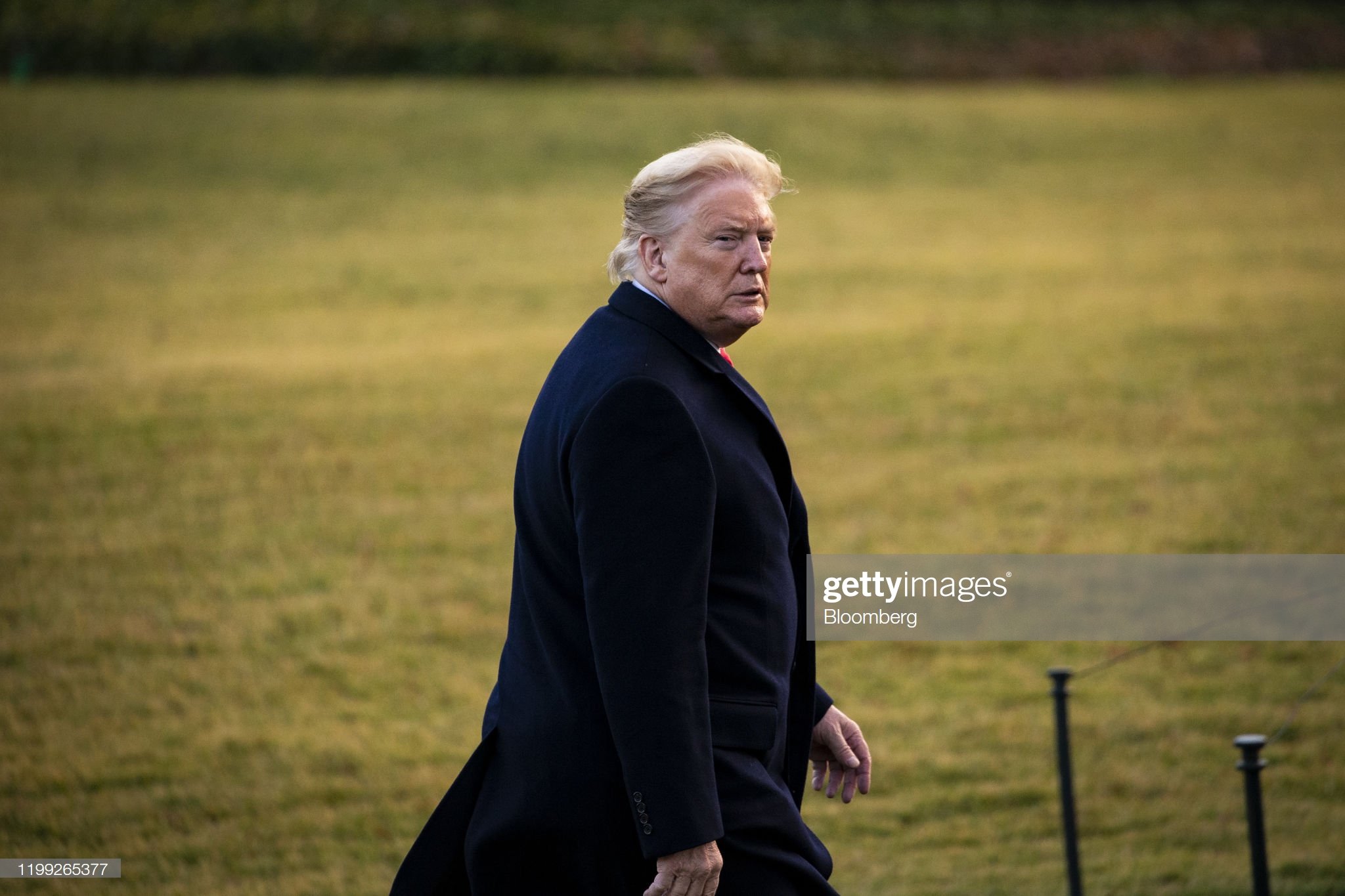 ---
The Politicus is a collaborative political community that facilitates content creation directly on the site. Our goal is to make the political conversation accessible to everyone.
Any donations we receive will go into writer outreach. That could be advertising on Facebook, Twitter, and Reddit or person-to-person outreach on College campuses. Please help if you can:
---