Kitchen Table Kibitzing Friday… everyone needs a teacup holster at Zoom Thanksgiving
Kitchen Table Kibitzing is a community series for those who wish to share a virtual kitchen table with other readers of Daily Kos who aren't throwing pies at one another.

Drop by to talk about music, your weather, your garden, or what you cooked for supper…. Newcomers may notice that many who post in this series already know one another to some degree, but we welcome guests at our kitchen table and hope to make some new friends as well.
Has the left hated Thanksgiving because of Plymouth Rock landing on some folks. TPUSA's desire to remain DrumpfJugend will doom its relevance as we approach a peaceful transfer of power in January.
Thanksgiving during the pandemic is an opportunity to invent new traditions, considering how revisionist family histories can become, and recalling that domestic disturbances requiring police intervention usually rise during these same times, pre-pandemic.
Connecting through Zoom and other platforms present challenges like a bad WiFi connection, terrible video quality, and those people who don't know how to mute their microphones, ever. How does this work for a holiday meal? Two words: good planning. Make sure the plan includes a designated leader, a shared theme, menu, and timeline. This strategy works for a Friendsgiving as well. Choose a virtual "head cook," such as an auntie, and have a preholiday cooking session so everyone can ask recipe and cooking questions.

Pro tip:

Do a little early prep to reduce day-of stresses. You can prepare menu items like gravies, soups, and most desserts a day or two ahead.

With new CDC Thanksgiving guidelines and Pa. Health Secretary Rachel Levine advising that you keep your Thanksgiving guest list to those people who live in your household, an outdoor feast may be a preferred alternative. If you typically have a full house for Thanksgiving, you'll still need to reduce the number of diners to provide six feet of separation between family groups. An outdoor feast is an option for most gatherings, even in colder weather. Give your deck or patio a scrub, consider purchasing a

fire pit or outdoor heating lamps,

and polish up your hot toddy recipe.

PORTAL

Love or hate Facebook, you can't get over the fact that the Portal is hands down the best video calling device on the market, and nowhere would it be more useful than the Thanksgiving table.

The Portal is a dedicated video unit, designed for video calls that has a fantastic camera that somehow can follow you as you move around. So if you're at the table, you start the dinner conversation, and then move down the row to the other members, the Portal will follow them as well. In other words, you'll have less need to pick the unit up and pass it around

Portal cut a deal earlier this year with Zoom to allow calls via the most popular video meeting service on Portal. Rival Amazon, with its Echo Show and Google's Nest Hub Max said they too would offer Zoom by the end of the year, but it's yet to happen. (Portal users can also, naturally, do video calls on Facebook Messenger and What's App.)

5. Keep it eye level

This tip goes for all the products, from laptops to phones, tablets and even the Portal. You look best when you're eye level with the digital camera, and that's a hard trick to master, since we're looking at other people on the screen, down below Larry Becker, the author of the "Great on Camera," book, suggests putting sticky notes next to the camera to help train your eye to look that way. A set of books or whatever you can cobble together to stick under the devices can help get the camera, which generally looks up your chin, to come closer to your eyes.

Planning

Planning might be the ticket. If Zoom or another videoconferencing platform will be the way you gather, create a strategy to make it work smoothly and to keep it fun. If your family likes to dress up for the holidays, get out your party dresses. If you like games, have a scavenger hunt or a trivia contest. If there's a naturally bossy family member who's also a planner, get that person to organize an agenda and send invitations. Ask tech-savvy family members to design a festive custom Zoom background (cranberries and hand sanitizer?) and help those who may not be adept at Zoom to sign on.

"It's great to go into a virtual hangout with a plan," says Taryn Williford, lifestyle director at Apartment Therapy. "It sounds stuffy, but you need a moderator who will make sure everyone is engaged and having fun, and if you go off script, roll with it."

Consider involving everybody in "a shared ritual" by emailing ingredients for a cocktail or a recipe for macaroni and cheese. Determine whether you want to watch football, share stories and pictures, or get crafty. "Anything you can do to make a memory, this is the year to reinvent traditions, for sure," Williford says.

[…]

"You have a window into each other's kitchens and can have conversations while you are cooking together," Esther Yoon says. "You can still see people smiling when you say what you are thankful for. You will see grandchildren, nieces and nephews and how much they have grown." It's still, she says, "bonding with your family."

— Lulz4l1f3 (@Lulz4l1f3) November 18, 2020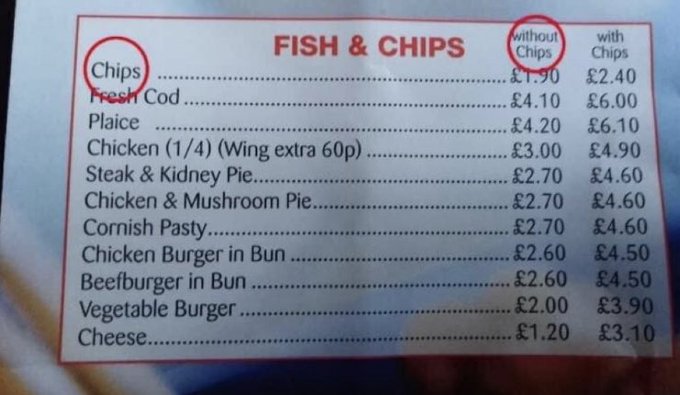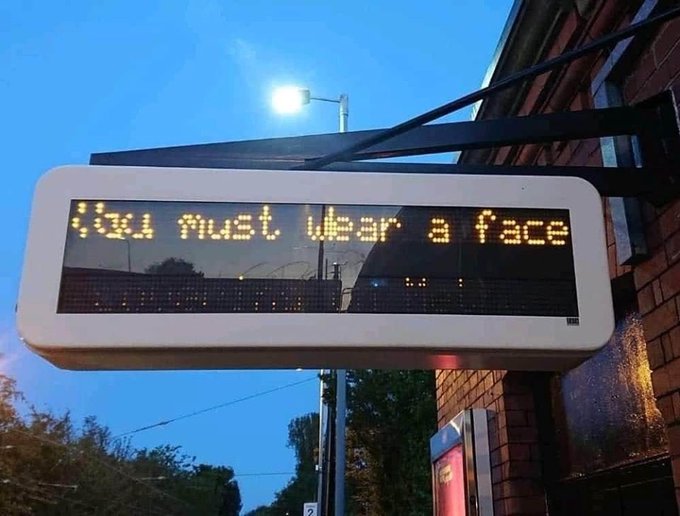 The only holster I would bring to Thanksgiving get-togethers is this, as I remember the ones from my youth where my American Legion post commander uncle used to bait those of us who actually had anti-war positions into some argument or another.
— Matthew Gertz (@MattGertz) November 17, 2020
— Eric Feigl-Ding (@DrEricDing) November 15, 2020
"Like raccoons"….
I did a brief diary on Mandelbrot in DK when he passed:
Drug dealing snitch says what:
— Ray Suarez (@RaySuarezNews) November 13, 2020
— Jonathan Swan (@jonathanvswan) November 9, 2020
— HuffPost Politics (@HuffPostPol) November 14, 2020
A campaign staffer conceded many of the calls were coming from "lefty teenagers," reported Axios journalist Jonathan Swan.
<
p class="is-empty-p">