Kitchen Table Kibitzing Friday Did we hate being seventeen?
3 min read
---
Kitchen Table Kibitzing is a community series for those who wish to share a virtual kitchen table with other readers of Daily Kos who aren't throwing pies at one another.

Drop by to talk about music, your weather, your garden, or what you cooked for supper…. Newcomers may notice that many who post in this series already know one another to some degree, but we welcome guests at our kitchen table and hope to make some new friends as well.
New facemasks, fistfights, fascists, final year of high school, first year of college,
17 Again is a 2009 American comedy film directed by Burr Steers. The film follows 37-year-old Mike who becomes his 17-year-old self after a chance accident
Rarely do any of us who've made it past 17 years of age try to recall what we did over 50 years. I went to college at 17, away from home and probably over-memorialized the leaving home because every time I returned, my home town never failed to be more expensive, less tolerant, more conflicted with regard to gender, race, class.
`It seemed the same for relationships as I wonder whether I was ever a good enough friend, and why was everything so transient, so existential. But stupid things are not unique to age and often harder to change with experience.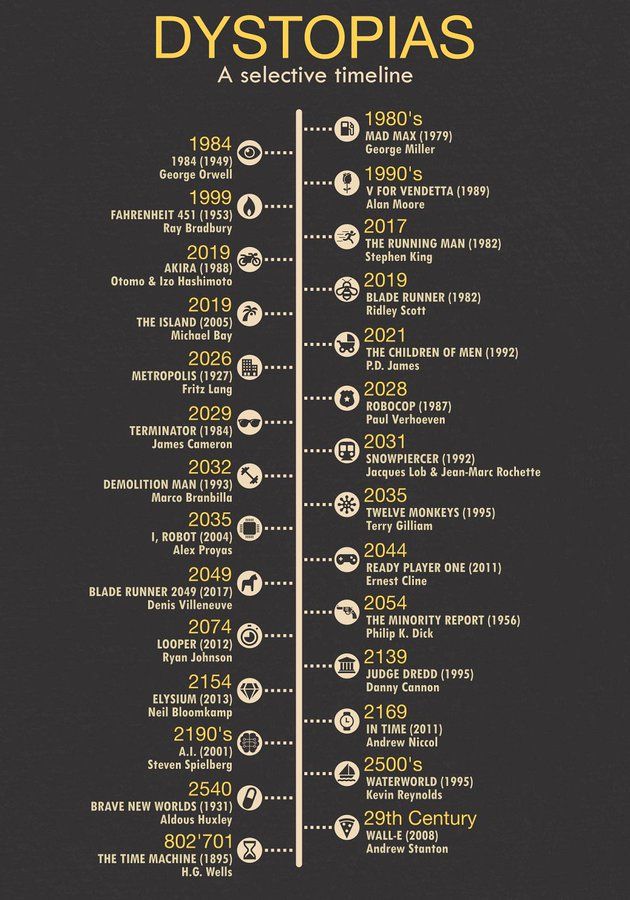 Leaving something behind
— Avery (@AveryGTheWriter) September 8, 2020
— Aji #ReturnALLTheStolenChildren Wings (@Ajijaakwe) September 6, 2020
snood or plague mask
$70.00 Canadian
— Koonoo ❄️ (@KoonooHan) September 11, 2020
— Danielle Smith (@DaniMcSmith) September 11, 2020
<
p class="is-empty-p">