Last updated on March 15, 2021
Dale Cooper: There's nothing quite like urinating in the open air. (Twin Peaks)
A Colorado man who refused to wear a mask on an Alaska Airlines flight and urinated in the cabin faces a federal charge of interfering with a flight crew and attendants. The charge carries a maximum term of 20 years in prison and a possible fine of $250,000, KXAS-TV reports.
Landon Grier, 24, was arrested by the FBI on March 9 after the flight landed in Denver. According to the FBI's affidavit, Grier was trying to sleep when he swatted at a flight attendant who repeatedly tried to get him to put on a mask. Flight attendant were later summoned by a passenger who saw Grier urinating in his seat.
Grier reportedly told the FBI that he had several beers and "a couple of shots" before boarding the flight, fell asleep, and "awoke to being yelled at by the flight attendants who told him he was peeing."
"He stated he had no recollection of hitting the flight attendant and didn't know if he was peeing," FBI Special Agent Martin Daniell III said.
Bahaha I hope the extra alcohol and almost $15,000.00 fine was worth it. wear a damn mask. I took 2 or three with me on my last trip so I could change it up. Wasn't hard and I survived. Since last year I haven't been flying

— Krista R. (@touch_downBC) March 13, 2021
I don't see myself going to a restaurant or getting on an airplane anytime soon. And I'll keep the mask because I really like saying "fuck you" under my breath. Socially distanced is going to be my norm for a while longer.

— Rusty (@enotsytsur) March 12, 2021
If you're still arguing with flight attendants about wearing a mask, you shouldn't be on an airplane. These tantrums and delays in our flight arrivals are not cute anymore🙄 #COVID19 pic.twitter.com/k36BEFWnXl

— Michael Ikahihifo (@Mike_Ikahihifo) March 6, 2021
I'm never flying again.

— Jim "Get Vaxxed" Van Meer 😷🇺🇸💙 (@JVMcreative) March 7, 2021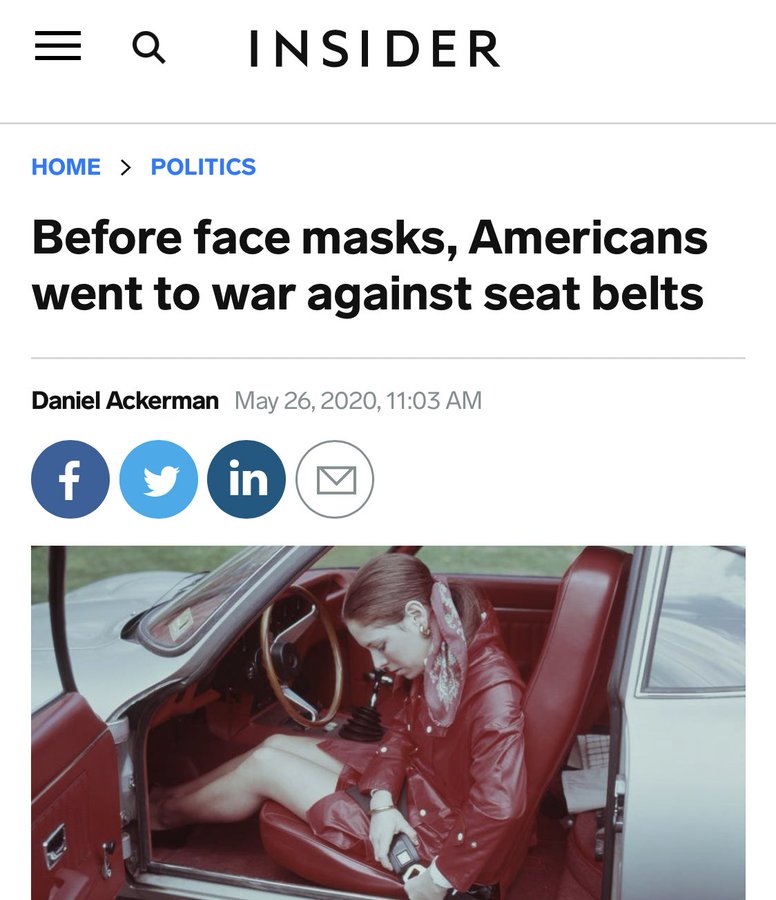 ---
The Politicus is a collaborative political community that facilitates content creation directly on the site. Our goal is to make the political conversation accessible to everyone.
Any donations we receive will go into writer outreach. That could be advertising on Facebook, Twitter, and Reddit or person-to-person outreach on College campuses. Please help if you can:
---