Without panicking, the potential chaos of the 2016 election, regardless of result could repeat itself, noting Moscow Mitch's complicity then and now in 2020 election security. This training event could be amusing except that William Barr's recent speech to the Federalist society warned of impending "left" violence. The greater reality is RWNJ violence fomented by Russia's syncretic support of conservative domestic terror groups.
A team of hackers last week squared off against the US Secret Service, the FBI, agents from the Department of Homeland Security, and officers from the Arlington, Virginia police department in a simulated 2020 national election. According to a debriefing document shared with Quartz, the imaginary 16-hour day ended in abject chaos.

Among other things, a series of vehicle attacks killed dozens of people, hundreds were injured, and authorities were ultimately forced to cancel the vote.

After successful foreign intervention in the 2016 US Election, preparing for any and all possibilities in 2020 has become an urgent task for US regulators and law enforcement. And although the United States has earmarked an additional $250 million to protect the 2020 elections from outside interference, experts say this amount "doesn't come close" to what's needed.

[…]

In a similar exercise during the run-up to the 2018 midterm elections, the Red Team "dominated" the Blue Team, according to Cybereason's post-simulation assessment. This time, the Red Team actually failed its primary mission, which was to undermine the election as planned, the analysis said. Instead, the Red Team forced the Blue Team to cancel the election, which, under the simulation's rules, was not the same thing.
William Barr, in a speech last night, said the "resistance" is like an "occupying military power" that was "dangerous" and "indeed incendiary" to the American political system.

Let's hear ya, #Resistance

— Colin (@ColinDelia68) November 16, 2019
William Barr, in a speech last night, said the "resistance" is like an "occupying military power" that was "dangerous" and "indeed incendiary" to the American political system.

Let's hear ya, #Resistance

— Colin (@ColinDelia68) November 16, 2019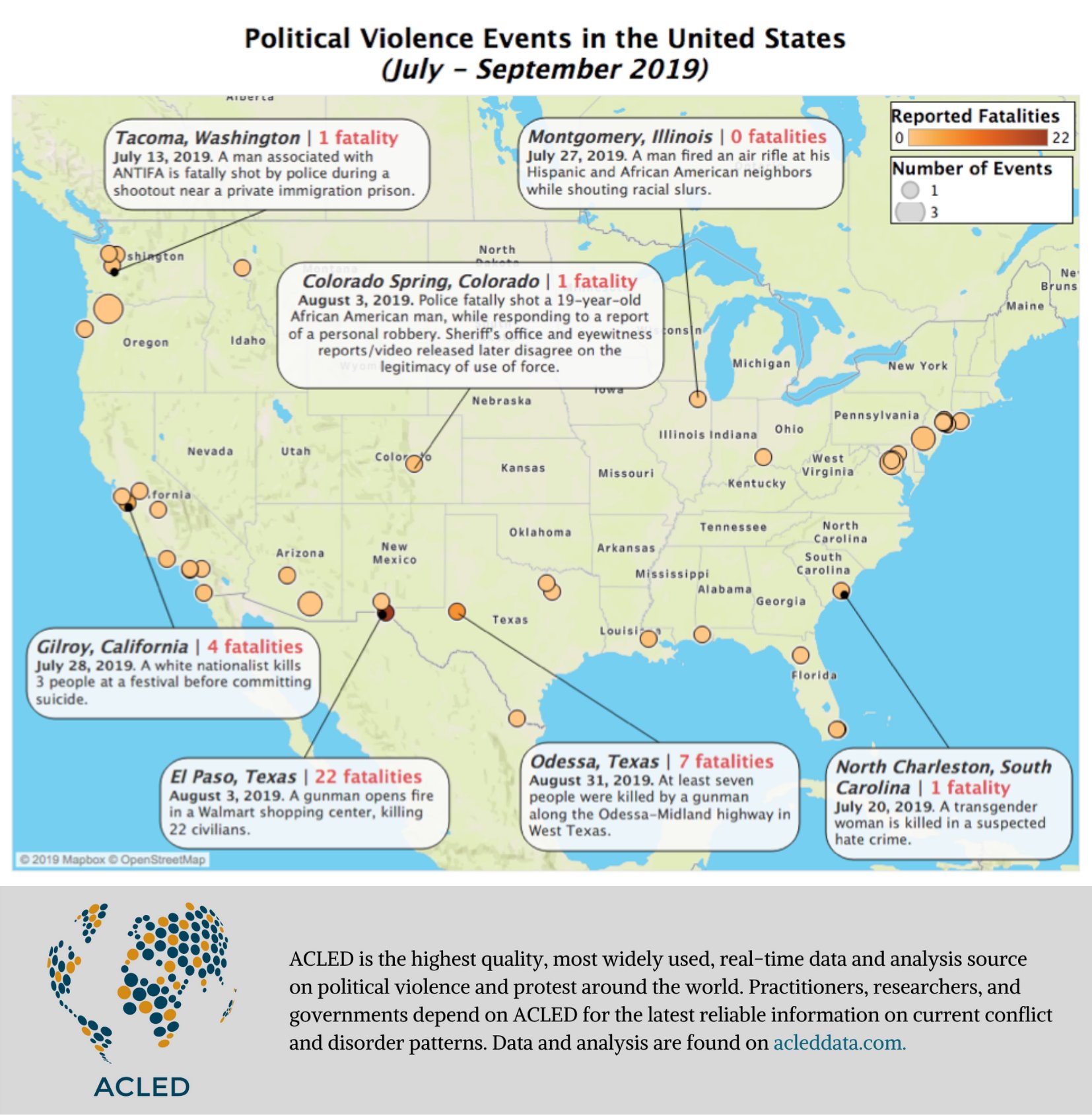 Our energy grid is vulnerable. Locally sourced power may be the answer. https://t.co/n81OlQFYK5 via @UC_Newsroom Locally sourced reactive power is also the answer. #3DFS

— Tripp Tucker (@TrippTucker) October 17, 2019