can the presidency be Trump-proofed despite his ravings after 1 AM about Georgia on his mind
3 min read
Trump's up late again, fantasizing things about Georgia's Secretary of State. Trump is obviously unhappy with Brad R.
— Katie Phang (@KatiePhang) December 30, 2020
— Jim Sciutto (@jimsciutto) December 29, 2020
— Patrick Skinner (@SkinnerPm) December 30, 2020
At The Irish Times, the great Fintan O'Toole warns, "Stripped of direct power, [Trump] will face enormous legal and financial jeopardy. He will have every reason to keep drawing on his greatest asset: his ability to unleash the demons that have always haunted the American experiment—racism, nativism, fear of 'the government.'

"Trump has unfinished business. A republic he wants to destroy still stands."

Donald John Trump is guilty of what Pennsylvania attorney general Josh Shapiro described a couple of weeks ago as "seditious abuse." Shapiro was talking about that bizarre Texas lawsuit that attempted to overthrow election results in four other states so that Trump could declare victory in the 2020 election, but the charge could be applied to virtually every action on every day he has held office.
— CitizenWonk #DCStatehood (@CitizenWonk) December 30, 2020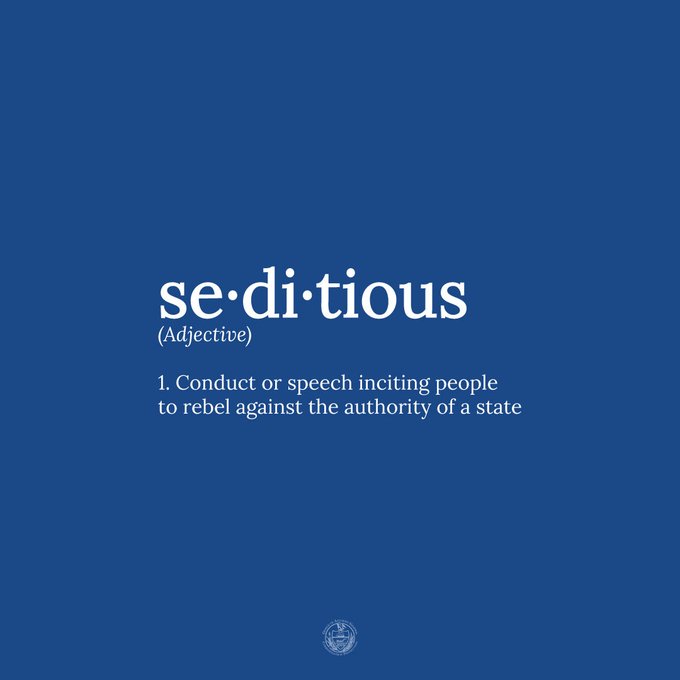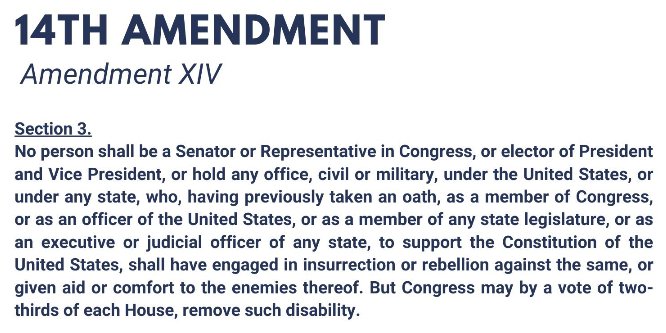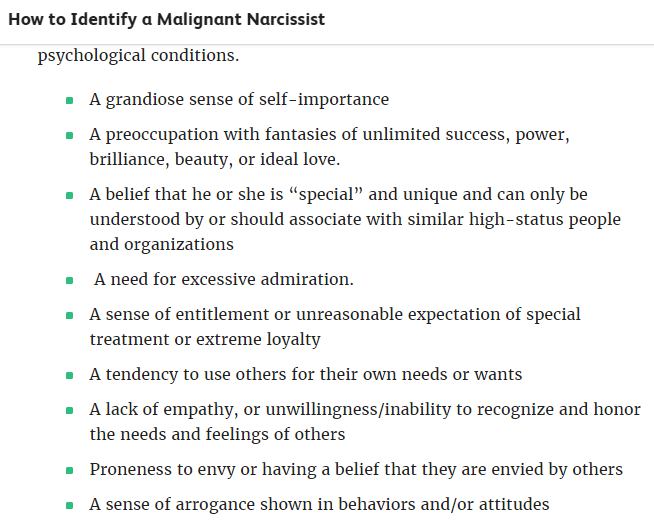 — Helen #ElectionDefender 5calls.org (@Cruellaisdevine) December 29, 2020
— Laurence Tribe (@tribelaw) November 13, 2020
— UpASwamp⚖ (@upaswamp) September 30, 2020
— Al Jazeera English (@AJEnglish) July 31, 2020
<
p class="is-empty-p">