Aside from Tupac, will there be a Typhoid Mike Pence at tonight's debate
Typhoid Trump has shown that negligence has consequences. Will Pence be a disease vector. Meanwhile, Tupac Shakur will be there in spirit, for someone.
Against this backdrop, it should be clear taking team Trump's word on the timing or presence of any infection in their ranks is unsafe.

And yet, it appears that is exactly what will happen at tonight's debate between Vice President Mike Pence and Sen. Kamala Harris. The Biden campaign is again deferring to the Commission on Presidential Debates—the event's host—and the Cleveland Clinic—their medical advisor—to ensure the safety of their nominee. These are the same entities that deferred to Trump on his test results last week, putting Joe Biden on stage for 90 minutes with a man who could have infected him with a deadly disease. The decision by the debate commission to accept the candidates' word on their test results, rather than administer their own tests or collect evidence of negative results, put a dark cloud over the first debate—yet their testing protocol remains unchanged.

"The presidential debate commission, the Cleveland Clinic, they are responsible for the safety of this debate," Liz Allen, a Harris spokesperson, told reporters on a call Wednesday. "We are abiding by their determination on safety measures and questions about the adequacy of those safety measures should be addressed to them." Allen did not respond to a question about whether Pence's team had reached out to Biden's camp about testing, leaving an impression that Pence has not been transparent with his opponents about his own testing ahead of the debate.

— Nathan J Robinson (@NathanJRobinson) October 7, 2020
— Alexandra Ossola (@ossolalex) October 7, 2020
— Katy Tur (@KatyTurNBC) October 7, 2020
— Portia McGonagal (@PortiaMcGonagal) October 7, 2020
— Dena Grayson, MD, PhD (@DrDenaGrayson) October 7, 2020
— Ryan J. Reilly (@ryanjreilly) October 7, 2020
Eager to look neutral — and worried about being accused of lefty partisanship — mainstream news organizations across the political spectrum have bent over backward to aid and abet Trump's disinformation campaign about voting by mail by blasting his false claims out in headlines, tweets and news alerts, according to the Berkman Klein Center for Internet and Society at Harvard University.
Analyzing 55,000 stories, 5 million tweets, and 75,000 Facebook posts, the study's authors traced the disinformation campaign in the spring. It began with a Fox News interview with Trump, followed by his April 8 tweet: "Republicans should fight very hard when it comes to state wide mail-in voting. Democrats are clamoring for it. Tremendous potential for voter fraud, and for whatever reason, doesn't work out well for Republicans."
Ever since then, says one of the study's authors, Trump has been successfully "harnessing professional journalism" to get the message out. Here, for example, was the
headline
on CNBC's story on the tweet: "Trump slams mail-in voting, says it 'doesn't work out well for Republicans.' " This kind of coverage influenced plenty of people, especially Republicans — half of them now doubt the reliability of mail-in voting.

— Washington Post Opinions (@PostOpinions) October 7, 2020
— Dave Wasserman (@Redistrict) October 7, 2020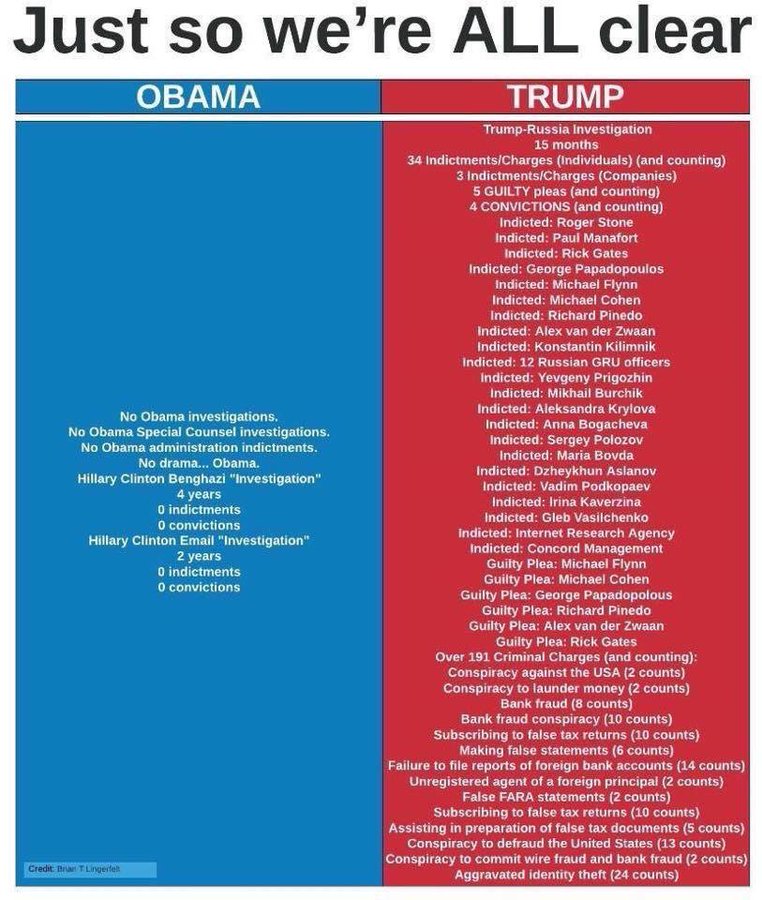 — Kathryn Watson (@kathrynw5) October 7, 2020
<
p class="is-empty-p">