Not unlike the armed Michigan state house protest, RWNJs think taking over the Capitol chambers makes American great. CNN calls this seditious conduct. One person has been shot on the Capitol grounds. There is a 6pm curfew in DC and the National Guard has been called.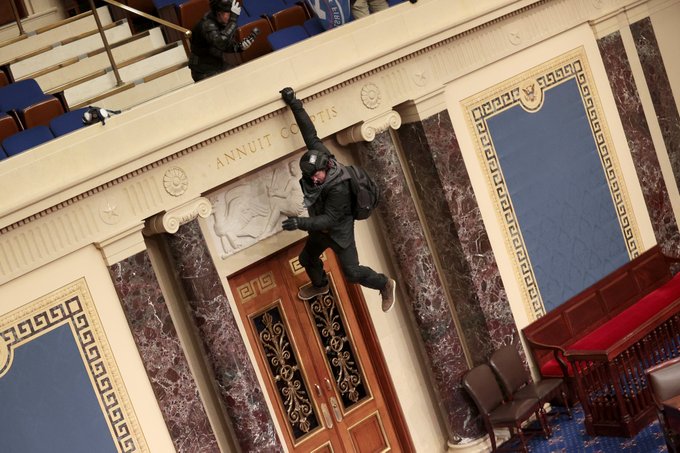 x
Here's the scary moment when protesters initially got into the building from the first floor and made their way outside Senate chamber. pic.twitter.com/CfVIBsgywK— Igor Bobic (@igorbobic) January 6, 2021
x
Several people got on to a scaffolding outside Senate, took it to second floor, which looked like the area where McConnell's office is located, and started banging on windows pic.twitter.com/IIZ21nkzFT
— Igor Bobic (@igorbobic) January 6, 2021
— Pavlos Roufos (@PRoufos) January 6, 2021
x
I am in the House Chambers. We have been instructed to lie down on the floor and put on our gas masks. Chamber security and Capitol Police have their guns drawn as protesters bang on the front door of the chamber.

This is not a protest. This is an attack on America.
— Rep. Dan Kildee (@RepDanKildee) January 6, 2021
x
Nearly every denunciation of the violence from the president or his daughter or the president's lawyer has included language giving members of the rioting mob a permission structure. Ivanka Trump called them "patriots," Giuliani tells them they're on the right side of history.
— Maggie Haberman (@maggieNYT) January 6, 2021
x
BREAKING: 1 person was shot this afternoon inside the U.S. Capitol building by a member of law enforcement as Trump supporters stormed the building, several law enforcement officials say – @PeteWilliamsNBC https://t.co/fDFoVdRK0C
— NBC News (@NBCNews) January 6, 2021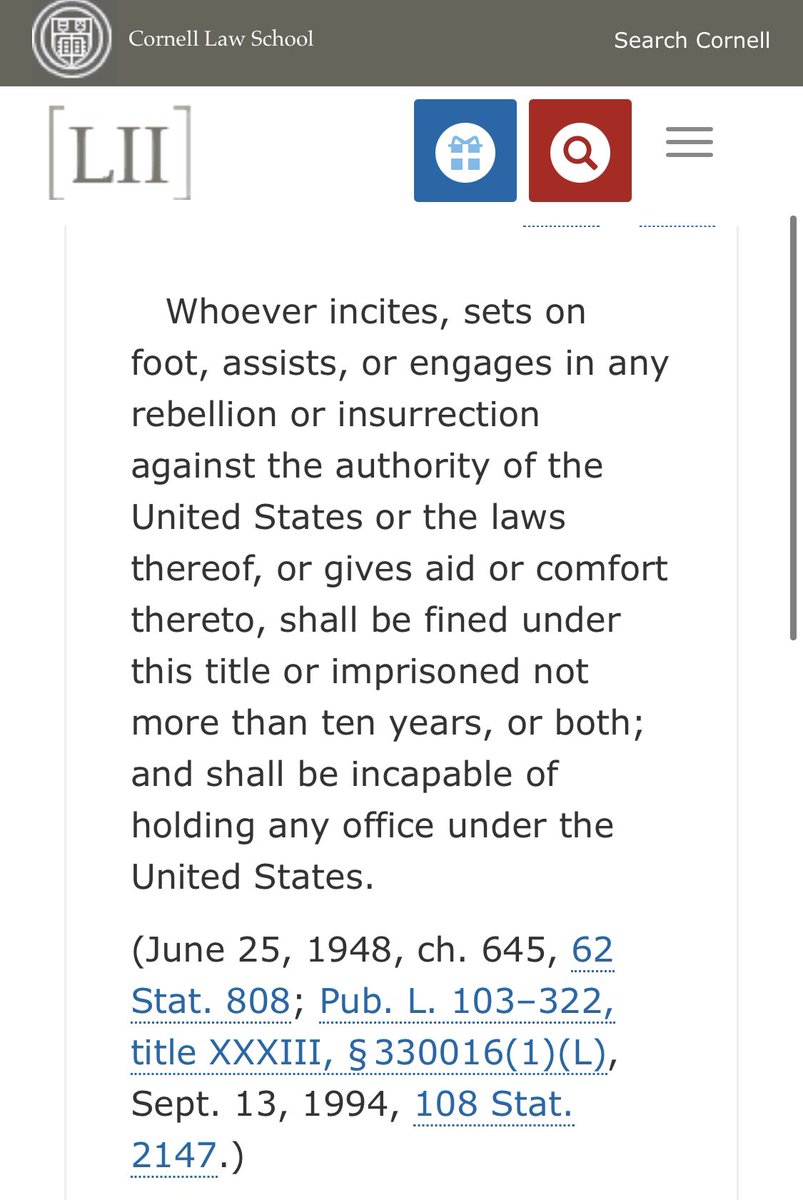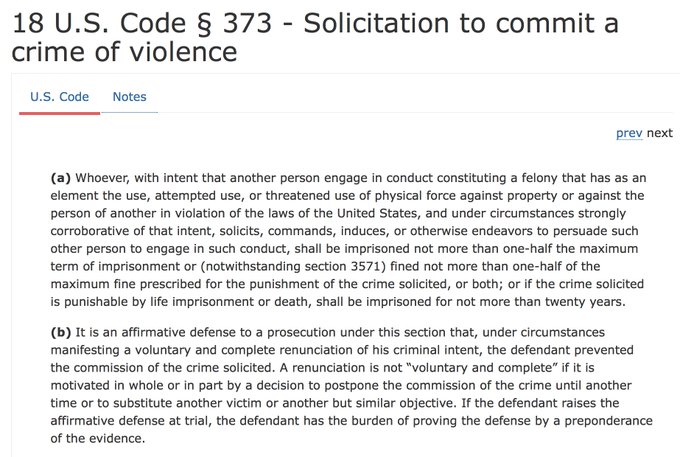 x
Mike Pence didn't have the courage to do what should have been done to protect our Country and our Constitution, giving States a chance to certify a corrected set of facts, not the fraudulent or inaccurate ones which they were asked to previously certify. USA demands the truth!

— Donald J. Trump (@realDonaldTrump) January 6, 2021
— Yair Rosenberg (@Yair_Rosenberg) January 6, 2021
x
This is what fascist violence looks like. Call it that. No more euphemisms.

And be clear: this is the result of years of far-right disinformation, conspiracies, social media companies' failures, and outright calls to arms by Trump and his enablers.
— Amy Spitalnick (@amyspitalnick) January 6, 2021
x
When we (Black and Brown people)out numbered the Police they shot rubber bullets, tear gassed, beat, kettled and arrested us through out the summer and still. Let that sit in. #DefendDC pic.twitter.com/dAjOeMoWLV

— Black Lives Matter DC (@DMVBlackLives) January 6, 2021
x
In 2019, religious-right leaders were among those backing Trump's warning that impeachment would lead to civil war https://t.co/kxCcK2qLeD
— Right Wing Watch (@RightWingWatch) January 6, 2021
— Phil Mattingly (@Phil_Mattingly) January 6, 2021
x
None of the Capitol events are at all surprising. Experts warned you repeatedly and the perpetrators announced their plans! So the question you should ask is who allowed it — why the lack of vigilance, why no back-up plans. Because those same people are still enabling it now. https://t.co/LKu3jHXUOD
— Sarah Kendzior (@sarahkendzior) January 6, 2021
— John Aravosis 🇺🇸🇬🇷🏳️‍🌈 (@aravosis) January 6, 2021
<
p class="is-empty-p">
"You're not mopping fast enough. (Laughter) That's a socialist mop. (Laughter and applause) Grab a mop — let's get to work." – Barack Obama (2009); "Soyez réalistes, demandez l'impossible!"