Puddytat
3 weeks 15 hours ago
Hits: 61 times
Well, some of the right people are in prison. Violent felons should be there. I have no problem with that, but too many of the wrong people are in prison and far too many of the right people aren't behind bars( and don't expect to be there anytime in the future).
We send people there for possession of small amounts of weed, because someone innocent of a crime doesn't have the money for a decent lawyer, and, mostly, because the so-called justice system is completely broken and the legal game has been rigged in favor of the wealthy and privileged.
Join me below the cheese curl for more.
But First, A Word From Our Sponsor:
Top Comments recognizes the previous day's Top Mojo and strives to promote each day's outstanding comments through nominations made by Kossacks like you. Please send comments (before 9:30pm ET) by email to topcomments@gmail.com or by our KosMail message board. Just click on the Spinning Top™ to make a submission. Look for the Spinning Top™ to pop up in diaries posts around Daily Kos.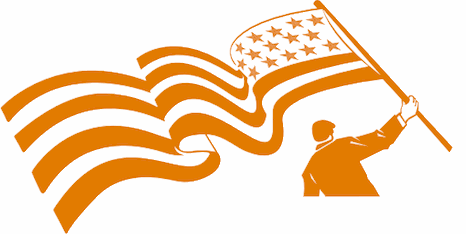 Make sure that you include the direct link to the comment (the URL), which is available by clicking on that comment's date/time. Please let us know your Daily Kos user name if you use email so we can credit you properly. If you send a writeup with the link, we can include that as well. The diarist poster reserves the right to edit all content.
Please come in. You're invited to make yourself at home! Join us beneath the doodle...