Puddytat
1 day 10 hours ago
Hits: 27 times
Nothing makes me happier than seeing bigots from the Westboro ("God Hates F#gs") Baptist Church getting a strong dose of well-deserved ridicule. They recently got some when the Foo Fighters played a date in Kansas City which the Westboro bigots stupidly decided to protest.
There's nothing that the professional haters from Westboro like more than attention. Even negative attention is welcomed by them. Their protests of the funerals of fallen military members were designed to draw attention and eventually groups formed to show up to block those protesters and their nasty, hurtful signs from the eyes of grieving friends and families.
After our withdrawal from combat zones, they expanded their protest venues which included nearby concerts and events.
More on why this was a stupid decision below the cheese curl.
But First, A Word From Our Sponsor:
Top Comments recognizes the previous day's Top Mojo and strives to promote each day's outstanding comments through nominations made by Kossacks like you. Please send comments (before 9:30pm ET) by email to topcomments@gmail.com or by our KosMail message board. Just click on the Spinning Top™ to make a submission. Look for the Spinning Top™ to pop up in diaries posts around Daily Kos.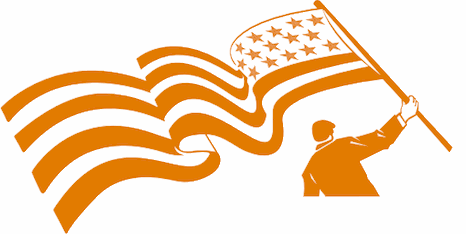 Make sure that you include the direct link to the comment (the URL), which is available by clicking on that comment's date/time. Please let us know your Daily Kos user name if you use email so we can credit you properly. If you send a writeup with the link, we can include that as well. The diarist poster reserves the right to edit all content.
Please come in. You're invited to make yourself at home! Join us beneath the doodle...