Puddytat
2 months 2 weeks ago
Hits: 1 time
Comments: 0
Those of us who write diaries know that some diaries "catch" and some just don't. Some that were just dashed together get noticed and find a wide audience. Others, written over days or even weeks just slide down the recent list relatively unnoticed. It's awfully hard to see that happen to something you have worked on for a long time.
It happened to me yesterday with something that's been in process for months. Maybe it was the timing of publication, other items that were more interesting, or some factor I haven't considered. In any event, it sunk the Titanic.
Today, though, while considering what I was going to write tonight, I decided to give that diary a second chance. Consider it recycling. Like tossing the jar the spaghetti sauce came in into the recycle bin so it can live again and be useful rather than sit in a landfill taking up space unnecessarily.
That second chance comes after the cheese curd.
But First, A Word From Our Sponsor:
Top Comments recognizes the previous day's Top Mojo and strives to promote each day's outstanding comments through nominations made by Kossacks like you. Please send comments (before 9:30pm ET) by email to topcomments@gmail.com or by our KosMail message board. Just click on the Spinning Top™ to make a submission. Look for the Spinning Top™ to pop up in diaries posts around Daily Kos.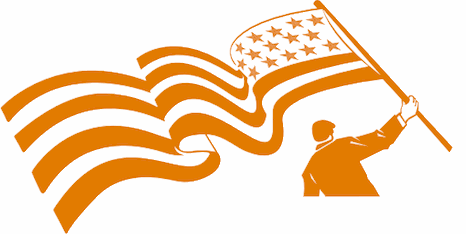 Make sure that you include the direct link to the comment (the URL), which is available by clicking on that comment's date/time. Please let us know your Daily Kos user name if you use email so we can credit you properly. If you send a writeup with the link, we can include that as well. The diarist poster reserves the right to edit all content.
Please come in. You're invited to make yourself at home! Join us beneath the doodle...
GOOGLE PLUS COMMUNITY CHAT