Puddytat
2 years 9 months ago
Hits: 2122 times
Comments: 0
While watching the outstanding Ken Burns documentary, Cancer: The Emperor of all Maladies on PBS, I was reminded of all the people we're lost to that horror. Most recently our dear friend Cedwyn who I met and spent time with after Netroots Nation was over. Her flight home was leaving later in the evening and I was spending 1 more night in Detroit to rest before my drive home started in the early hours of the next morning. Her great big smile was magic.
We dined at a fine restaurant at the hotel, spending far too much money quite gladly for a wonderful meal, excellent service, and the continuing pleasure of each others company. We had spent the afternoon walking, sitting, talking, smoking and enjoying the time and nice weather.  All seemed well with the world.
But First, A Word From Our Sponsor:
Top Comments recognizes the previous day's Top Mojo and strives to promote each day's outstanding comments through nominations made by Kossacks like you. Please send comments (before 9:30pm ET) by email to topcomments@gmail.com or by our KosMail message board. Just click on the Spinning Top™ to make a submission. Look for the Spinning Top™ to pop up in diaries posts around Daily Kos.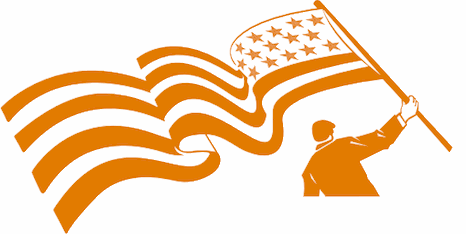 Make sure that you include the direct link to the comment (the URL), which is available by clicking on that comment's date/time. Please let us know your Daily Kos user name if you use email so we can credit you properly. If you send a writeup with the link, we can include that as well. The diarist poster reserves the right to edit all content.
Please come in. You're invited to make yourself at home! Join us beneath the doodle...