Puddytat
1 month 1 week ago
Hits: 243 times
You know the one. From a Politico article on a Jeb! Bush townhall event where old Jebby! got howled at by a woman on Medicare when he talked about "the need" to phase out Medicare.
"We're not going to have adequate coverage for our children or our grandchildren without Medicare. I paid into that for years and years, just like all these other seniors here, and now you want to take it away?" said the woman, who did not identify herself and left before the town hall concluded. "Why are you always attacking the seniors?"

"Well, I'm not," Bush responded. "Here's what I said: I said, 'We're going to have to reform our entitlement system.' We have to."

"It's not an entitlement," the woman shot back. "I earned that."
Yeah, that woman. I've got a few words for her below the cheese curl.
But First, A Word From Our Sponsor:
Top Comments recognizes the previous day's Top Mojo and strives to promote each day's outstanding comments through nominations made by Kossacks like you. Please send comments (before 9:30pm ET) by email to topcomments@gmail.com or by our KosMail message board. Just click on the Spinning Top™ to make a submission. Look for the Spinning Top™ to pop up in diaries posts around Daily Kos.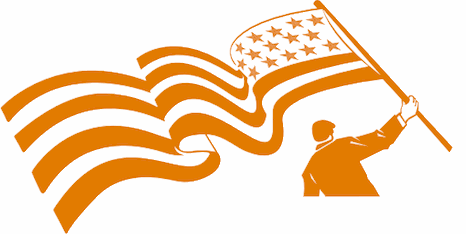 Make sure that you include the direct link to the comment (the URL), which is available by clicking on that comment's date/time. Please let us know your Daily Kos user name if you use email so we can credit you properly. If you send a writeup with the link, we can include that as well. The diarist poster reserves the right to edit all content.
Please come in. You're invited to make yourself at home! Join us beneath the doodle...